What's New on FromtheRookery?
Stay ahead of the crowd and be the first to take a peek at my new designs :)
Here you will find my newest printable invitations, card designs and printable gifts - as well as other printables and tips I publish.
Even better - subscribe today and you will always hear about my new stuff as soon as it is available!
Right click on the orange XML/RSS button underneath my site buttons... or click on "My Yahoo", "My MSN", or "Google" to add to your homepage or reader.
60th Birthday Present Ideas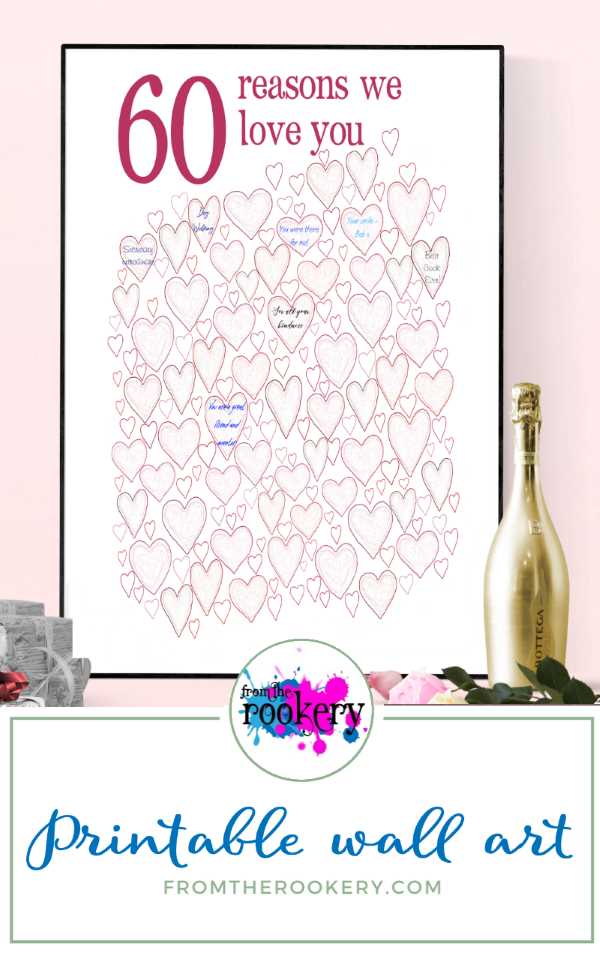 60th Birthday Present Ideas - Wonderful personalized gift idea for Mom. Send your birthday wishes with this