Free Valentine Cards
My Free Valentine Cards are easy to download and print. The perfect last minute solution! 
I made some cards just because! Who doesn't love to receive a cute Valentines's Day card? People have been sending Valentine cards since the 18th century,  all made by hand. These printable downloads will make it a lot easier for you! 
I kept the designs fairly generic so you can also use them anytime you want to send someone some love - and not just for one day a year :) I think they would work just as well for anniversary cards too!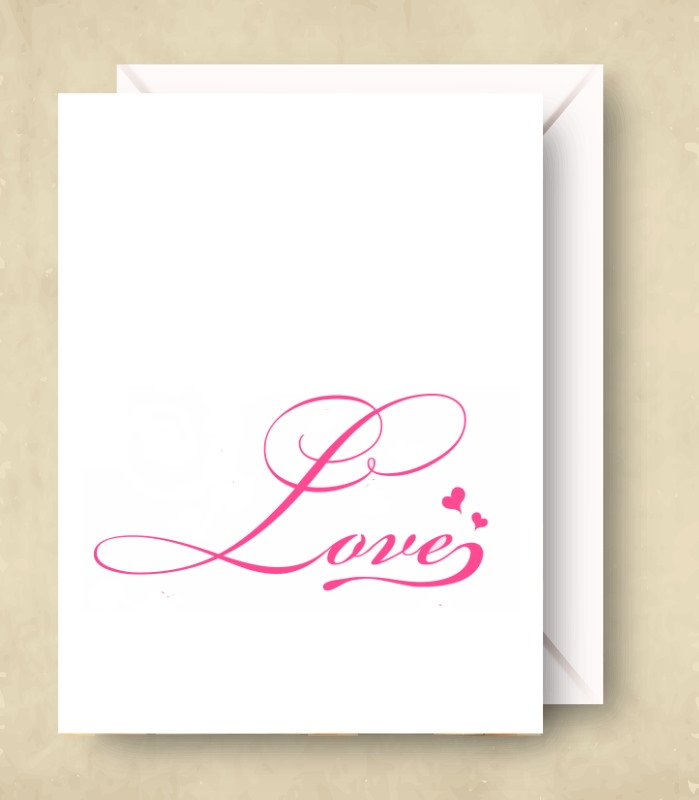 I never have card on hand, so my version is designed to be printed onto printer/copier paper - and then folded twice to make a sturdy card. I left the insides blank so you can write out your own message. You will find some ideas of what to say at the end of the page!

Fold carefully to get a neat edge - and press the fold with the back of a spoon for a sharp fold.
Envelope sizes you will need are quarter paper size (A6 or 4.25" x 5.5″ depending which card size you print).
Folding Instructions
Fold the paper short sides together with the design on the outside. Then fold over again, short sides together.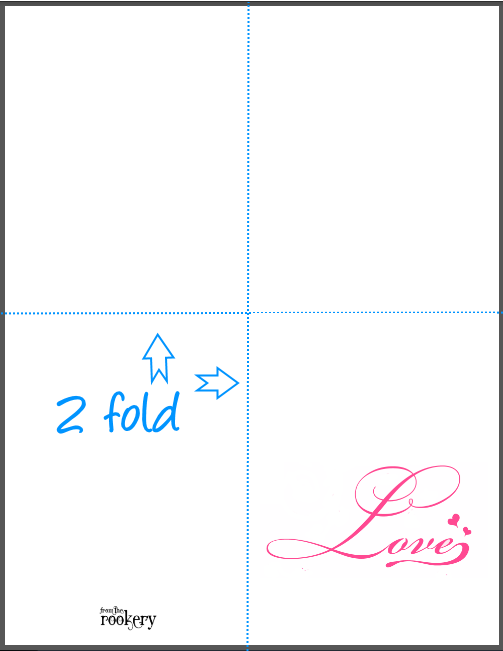 Printable Valentine's Day Cards
Click on the download link below, save to your PC or phone, and print onto the correct sized paper (A4 or Standard Letter size - 8.5" x 11"). 
Why not print a few extra while you are here? Then you will have them ready for when you need to send someone some love! I got organized with my greeting card sending this year - and tucked a few of these into my system. 

Example Wording
Not sure what to say? Here are some quick ideas!
My pen is dry, my ink is pale. My love for you will never fail.
To my forever Valentine. Wishing you the sweetest, happiest day. 

My love is like a cabbage,
Divided into two.
The leaves I share with others,
my heart I give to you
And my favorite Valentine poem from my childhood!
My dearest darling ducky, I know your neck is mucky
But never mind, cos love is blind!
My dearest darling ducky :)
Want to remember this? Pin these Free Valentine Cards to your favorite Pinterest board!
Free Valentine Cards
Like this? I would love it if you would share!