---
When you need some gift ideas, I can help make gift giving easy! You are in the perfect place to find just the right gift - especially for that hard to buy for loved one! 
Recent Posts:
Homemade gifts in a jar are such a wonderful gift! Easy to DIY, pretty to look at, and amazing to receive! I love how easy they are to customize for the recipient - and they suit all kinds of occasions and celebrations.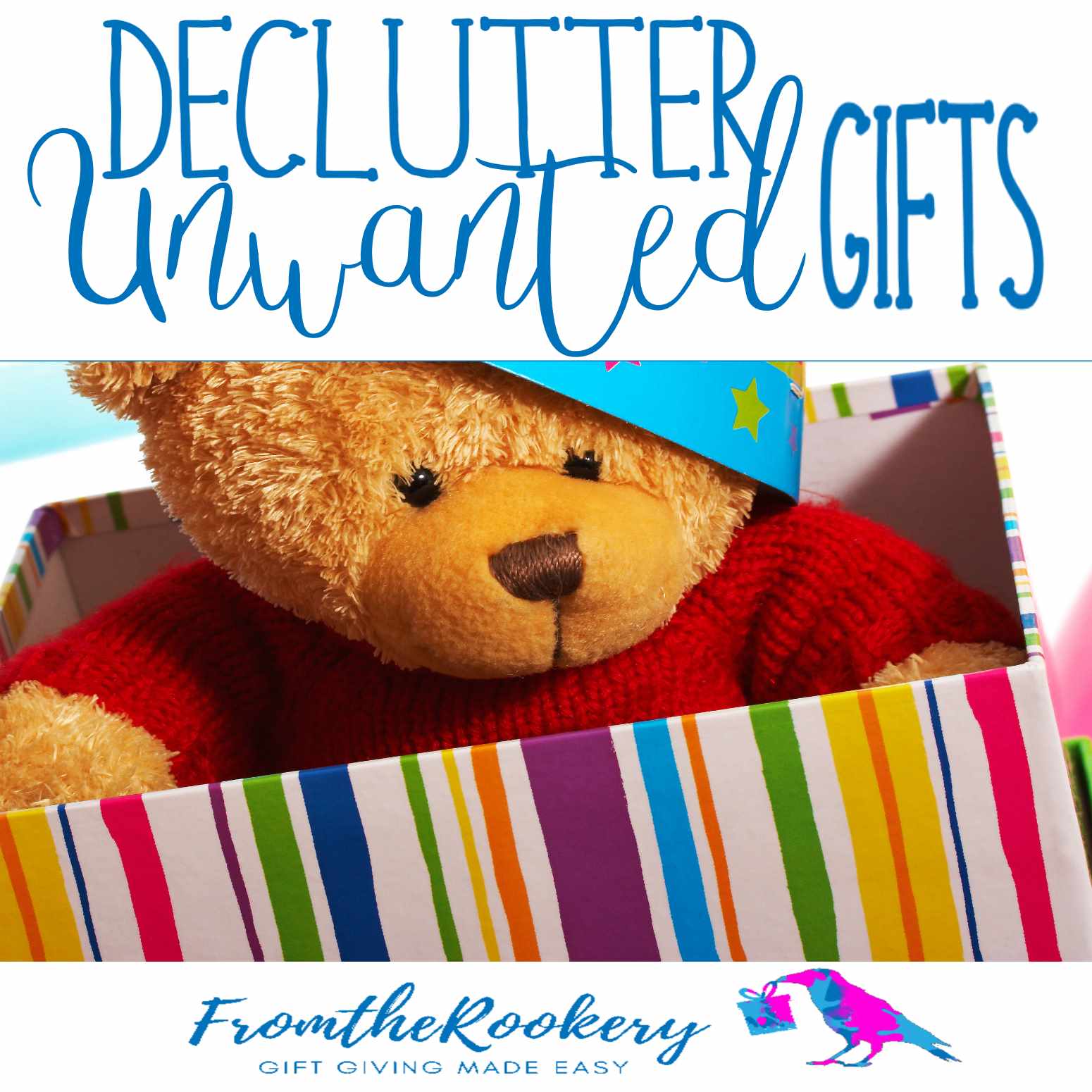 The moment you open that beautifully packaged gift and realize, urgh. You don't want it! Apart from the disappointment of not loving your present - you now have to find something to do with it. Fear not! I have some ideas for you!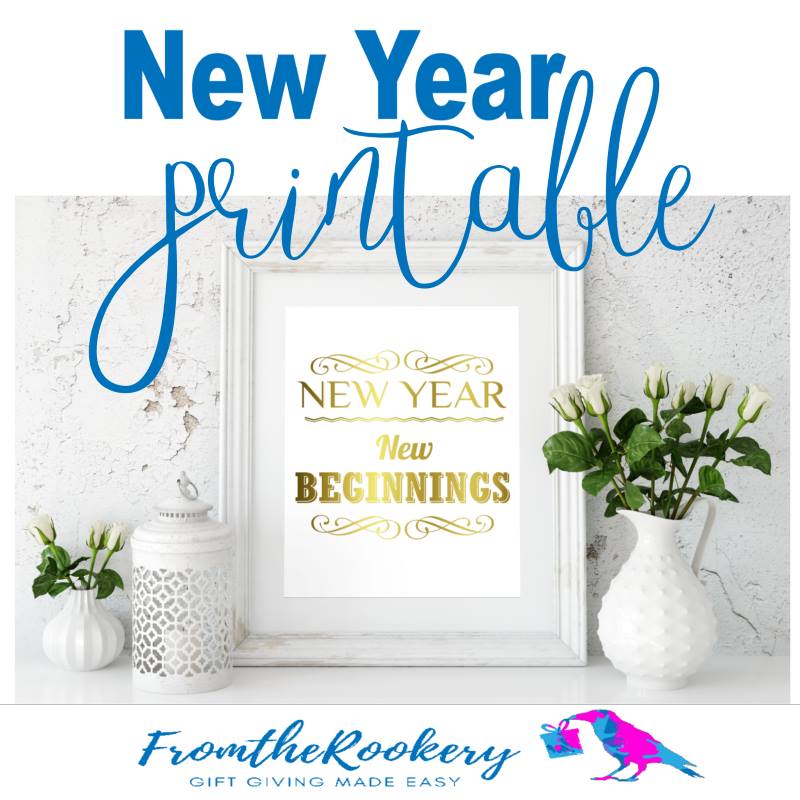 How has your year been? I am excited to make my plans for 2019 and see what it brings. It certainly has a 'new beginnings' feel! I wanted to celebrate that fact with a new sign for my desk - and I would love you to celebrate with me.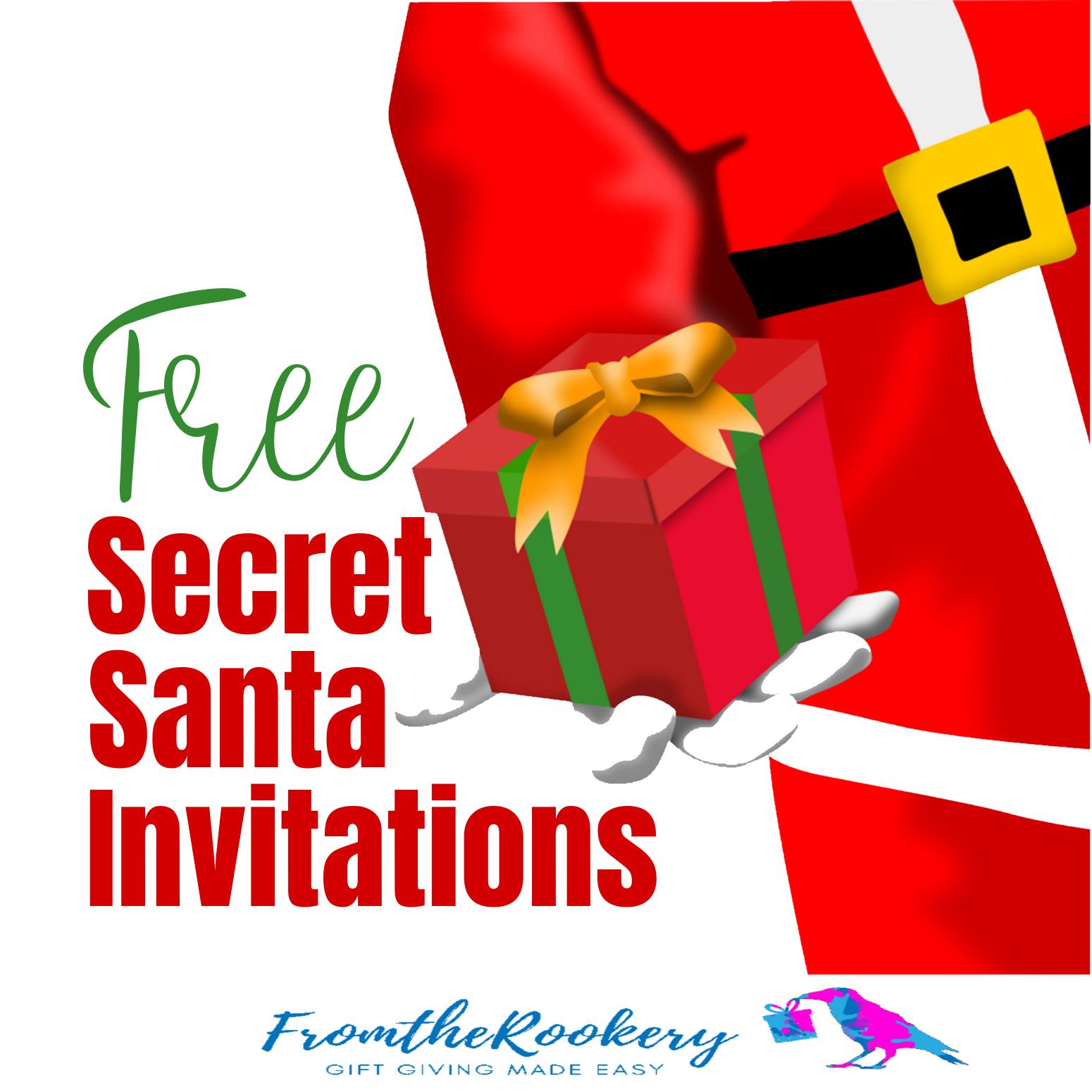 Need some Secret Santa Invitations? These party and gift exchange invites are free to print out. Perfect for an office party - or other social event. FIVE designs to choose from! It was such fun to design these printable invitations for you!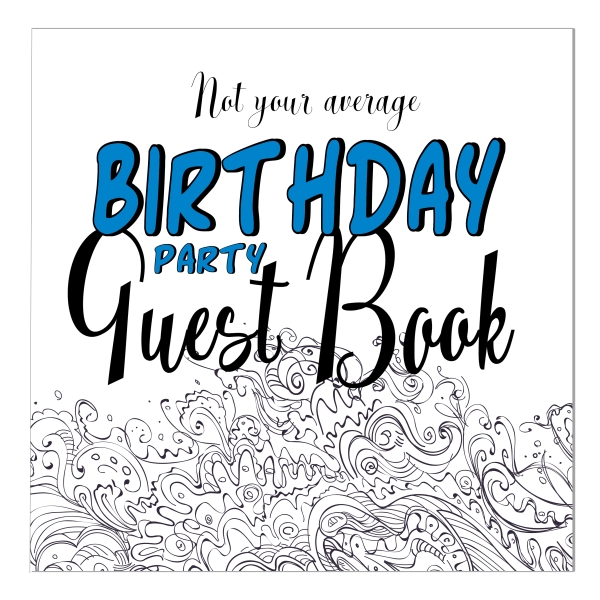 Give your guests a truly memorable experience - and let them unleash their creativity.
Guest books don't need to be boring and these are not your average guest book! Pages with fun prompts, doodle areas and creative comment sections.
Perfect for birthday, retirement and anniversary parties.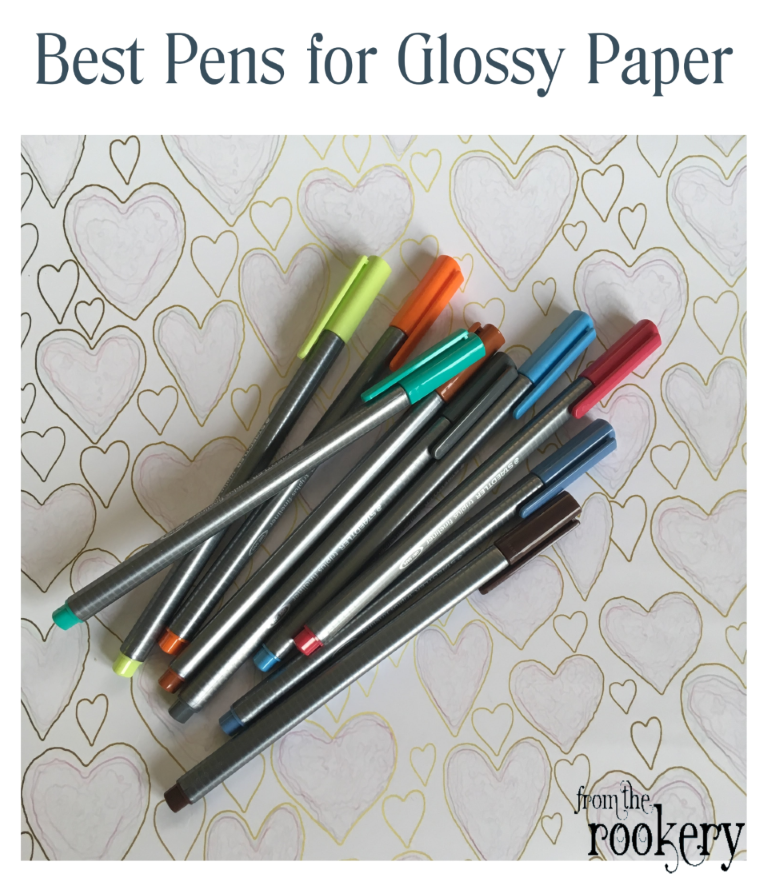 Quite a few of my best selling downloads are DIY Birthday Gift/Guest Book posters where you print out and write on them.
They look stunning printed onto glossy or satin paper (especially the gold effect versions). But it can be hard to write on those paper types without smudging. So what are the best pens for writing on glossy paper?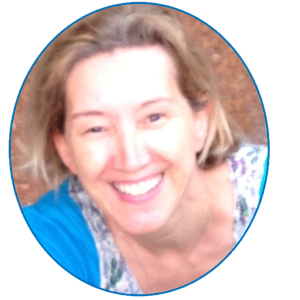 Meet Julie
Hi, I'm Julie!
If you are looking to find the perfect gift - especially for the difficult to buy for person - then I want to help. I love designing and here is where I share my gifts, invitations and printables.  Make gift giving easy for yourself!
FromtheRookery
Need a quick way to find what you are looking for?

FromtheRookery has hundreds of invites, gifts and ideas!

To help you find the perfect design, take a look at my index page - or use use the search box below!
Still looking? Why not contact me and I will see if I can help.