Printable Gifts
Need something beautiful to commemorate a special occasion? Printable gifts make a quick and easy idea that you will be proud to give. 
There is something for everyone! 
When I first set up my Etsy store I knew that I need people to access my designs immediately. Being in the UK, the shipping time would take too long to get to the USA or Europe. So I decided that I would fill my store with beautiful designs that could be printed and gifted. I love that my customers can download, print and gift their product on the same day! 
DIY Gift Ideas
Personalized Birthday Gifts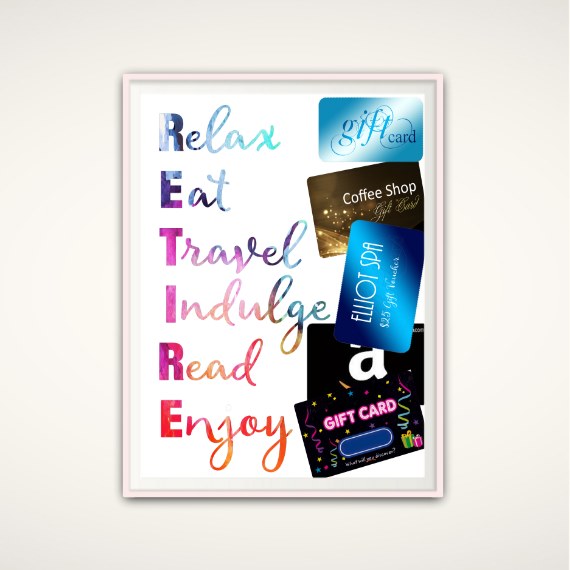 Retirement Gift Print
Handprint Art
Wedding and Anniversary Prints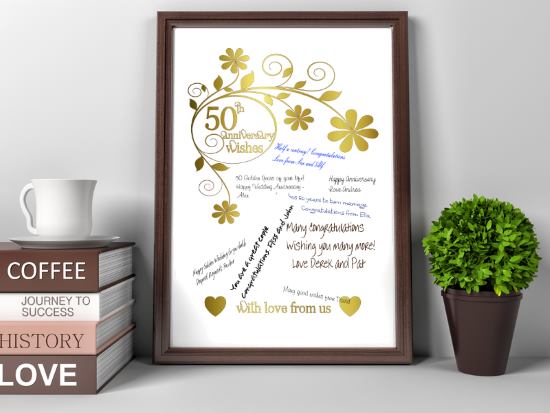 50th Anniversary Gifts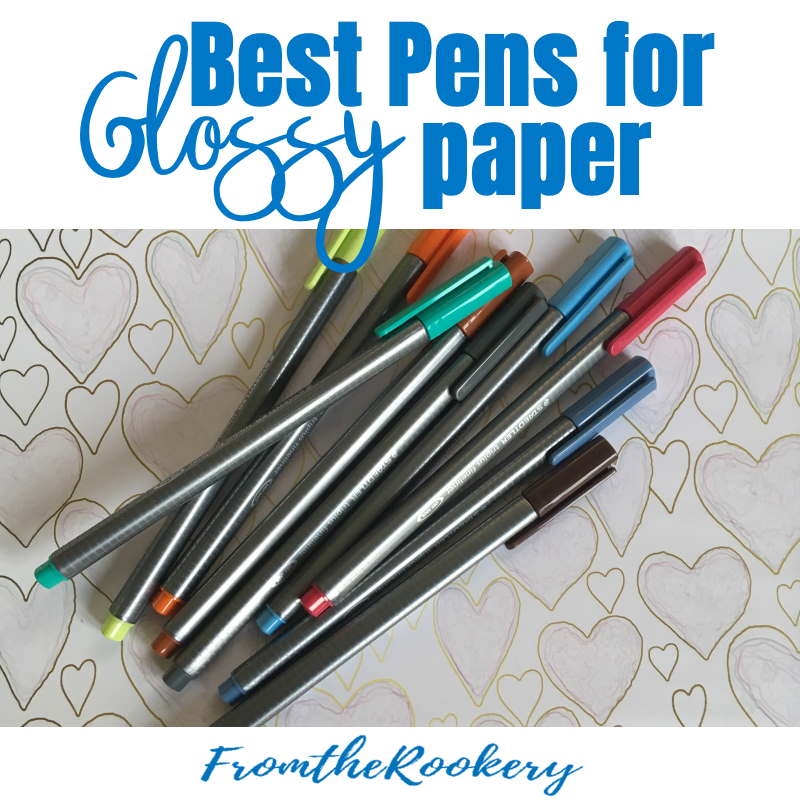 FromTheRookery

›
Gift Ideas
›
Printable Gifts
Like this? I would love it if you would share!