Thank You Poster Ideas
A thank you poster is a great way to show your appreciation. Posters make an amazing gift idea - or hang them as signs at events for volunteers, teachers and many other occasions. 
I love the flexibility of thank you posters and I adore designing them :) Which means I have quite a few! Here is a little taste of some of my designs.
Please note that some of the links in this post are affiliate links, which means if you buy (at no extra cost to yourself) I get a (very) small percentage of the sale. If you would prefer not to support this site in that way, just navigate to the product site yourself.

Thank You Poster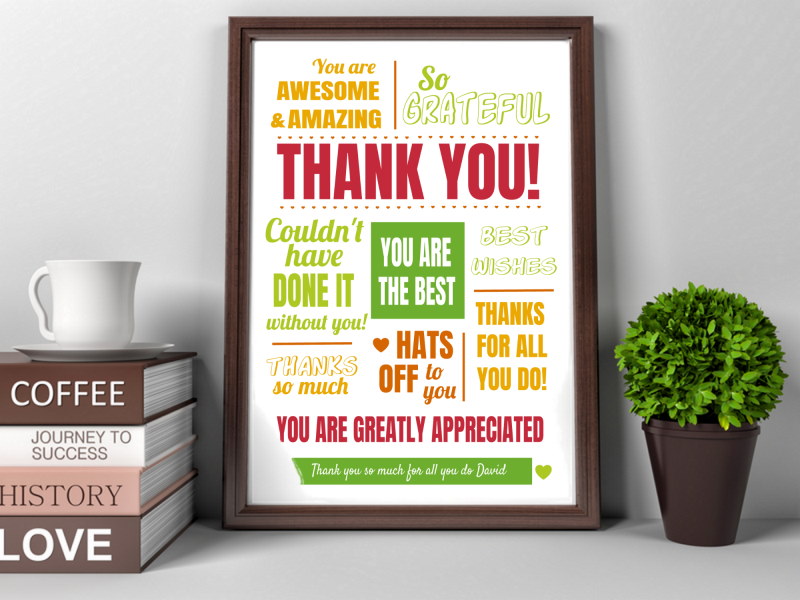 First is my 'thank you' poster. It covers so many situations and is available in several colors.
Never Forget The Difference You Make
A 'Never forget the difference you make' poster is perfect for so many different occasions. It would make a fantastic sign for a volunteer office - or a teacher staff room.
I have had customers place a small version in a frame with a large mat - and then people sign around the design. That makes a very personal and beautiful gift. 
Where to buy!
You can either purchase the digital download from my Etsy store or have it printed and shipped by Zazzle. Be sure to select your own country in the top right of the website for local delivery.

Teacher Appreciation Posters
Teacher Thank You Poster Ideas.
If you are looking for a thank you gift specifically for a teacher, then I have several available alongside other personalized teacher gift ideas!
Some of the teacher appreciation posters can be gifted by the children - and then there are some more 'grown up' designs too.
Group Signing Poster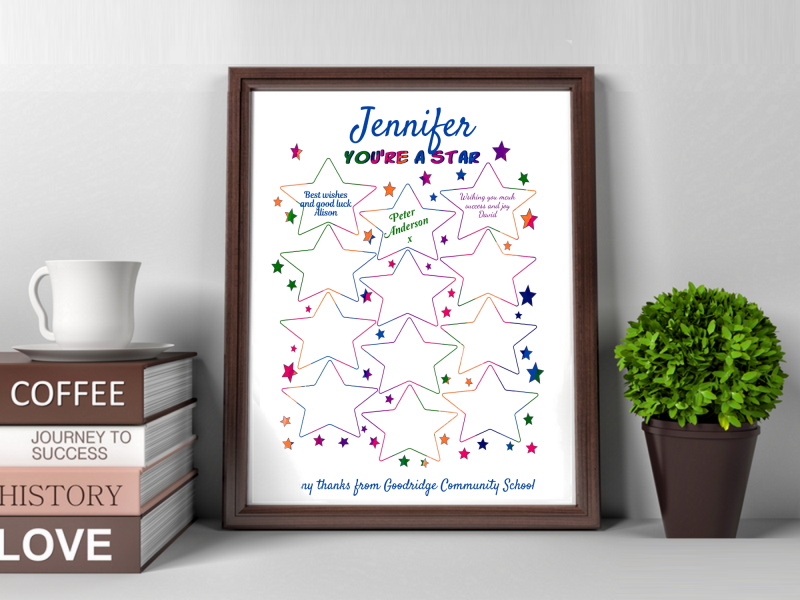 This one is designed to be signed and gifted by a group, congregation or community. It would make a fabulous thank you gift for a volunteer, or a goodbye gift for a leaving work colleague. 
I thought it would be nice to have a design where everyone could leave a personal message of thanks - similar to my 'Reasons we love you' designs. It is a bright and fun design so works well for most people. You can either print it with the stars blank so people can handwrite a message - or edit the design online and type the text into the stars.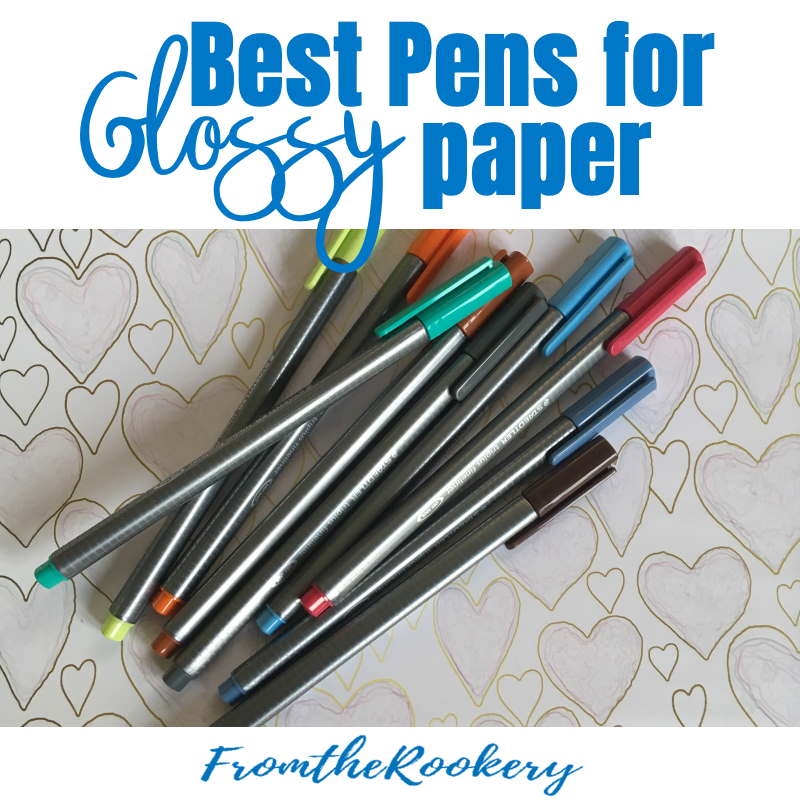 I hope you love these Thank You Poster ideas and find the perfect gift, or sign for your event. 
Pin these Thank You Poster Ideas for later!
Thank You Poster
Like this? I would love it if you would share!