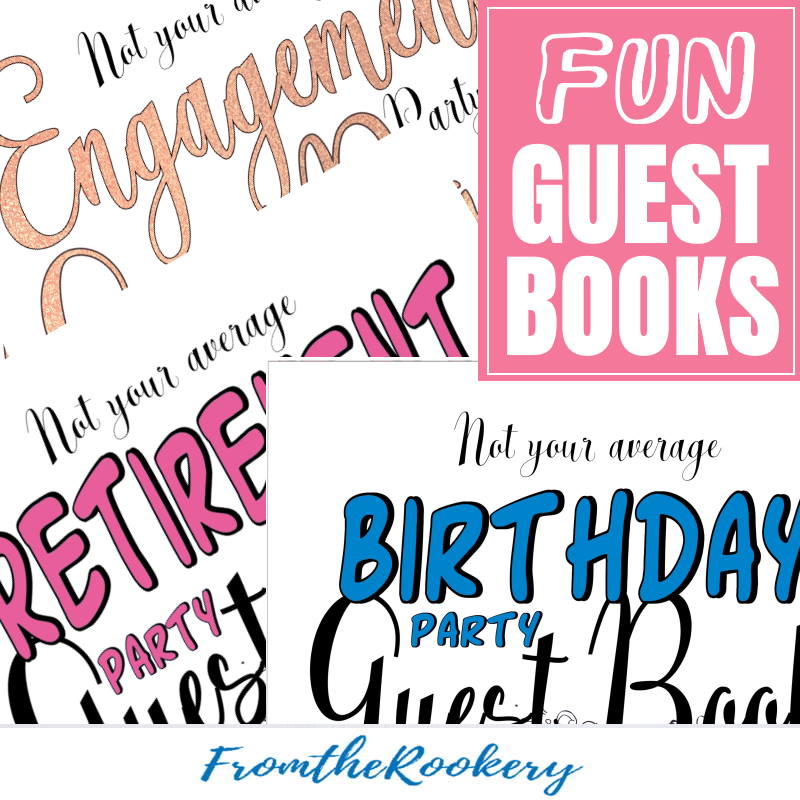 Not Your Average Guest Books
Your party won't be boring so why settle for a boring guestbook?

These non-traditional, fun and unusual guest books let family and friends get creative - and leaves you with a joyful memory keepsake book of your celebration.  

Get Creative
I wanted a fun guestbook for a special celebration - and found the selection pretty uninspiring. You may want a guest book filled with lines for a more formal occasion, but I wanted my guests to enjoy signing the book - and end up with a beautiful book of memories after my party.
So I decided to redesign guests books into something a LOT more fun.
I added fun prompts, space for doodles and creative comment areas. And some quotes! 
Pages include:
Guest self portraits
Leaf a message
Reasons you're a star
Doodle pages
Sweet thoughts
Bucket List ideas
and more! Plus our 'after party' pages include:
Party Hightlights
Guest List
Party Menu
Space for Photographs
Gift log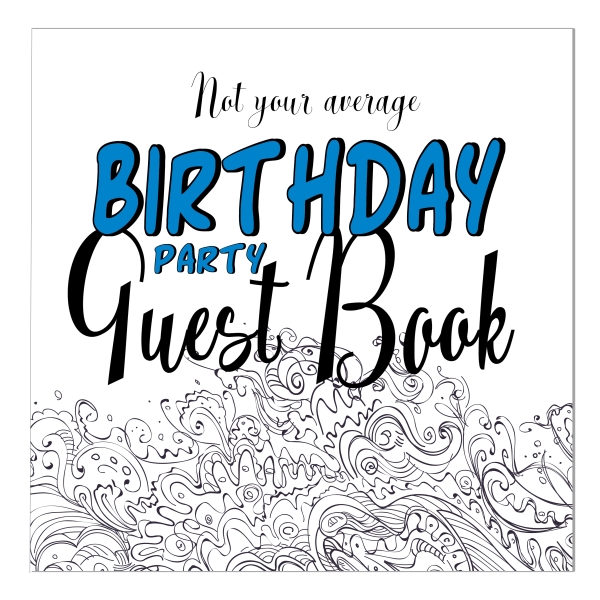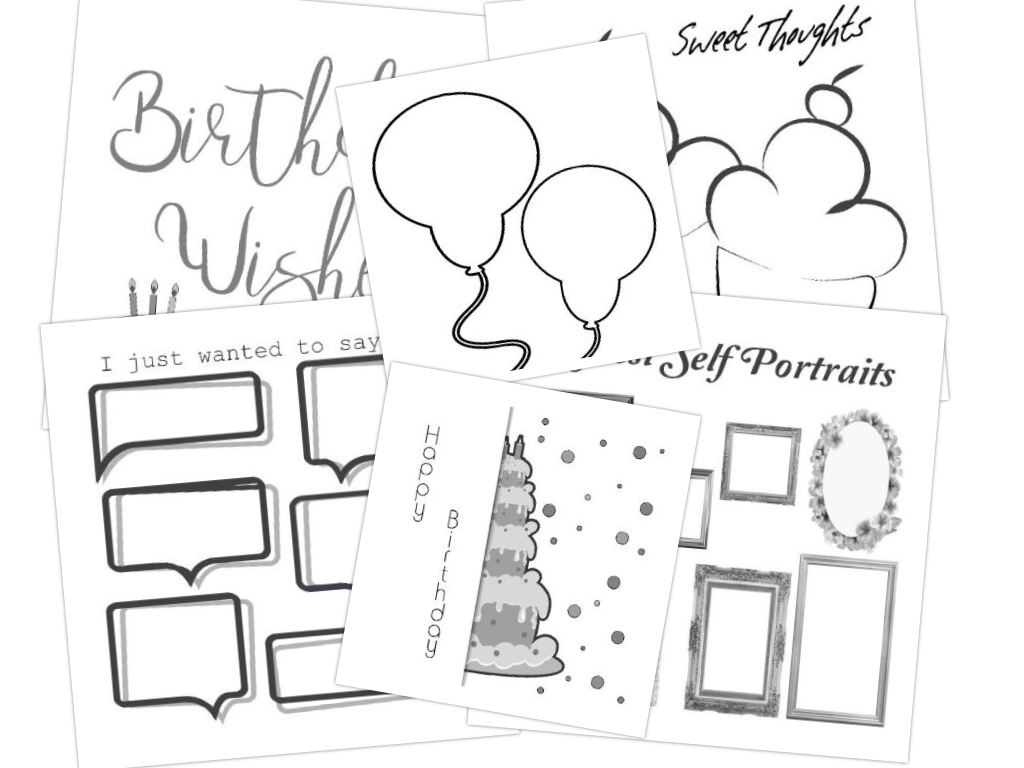 The pages are fun with lots of space to allow your guests to unleash their creativity! As well as drawing and doodle prompts, there are pages to leave you well wishes, and hopes for the future. 
The back of the book contains an area for you to remember your event details. There are spaces for photographs, menu details and gift logs.
Everything is included to make sure you have a unique keepsake with all your memories after your party.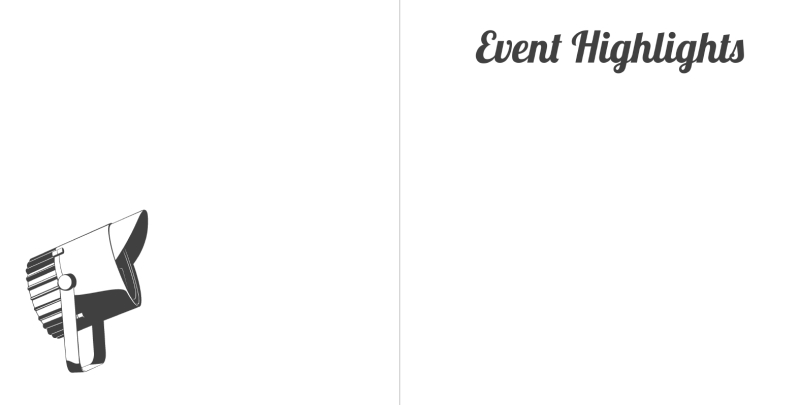 Pass one around with some colored pencils and let the guests enjoy the quirky prompts to sign their wishes. Treat yourself (and your guests) to a memorable experience.

Please note that some of the links in this post are affiliate links, which means if you buy (at no extra cost to yourself) I get a (very) small percentage of the sale. If you would prefer not to support this site in that way, just navigate to the product site yourself.

Birthday Party Guest Books
I have adapted my guestbook for several different types of parties. Colored pencils work great in these books - but do test your marker pens for bleed before you use them.
Retirement Party Guest Books
Wedding and Anniversary GuestBooks
Engagement
Guest Book Details
8.5 x 8.5 inches
Softcover
 120 Pages (60 Sheets)

Pin for later! 
NotYourAverage Guest Books
Like this? I would love it if you would share!