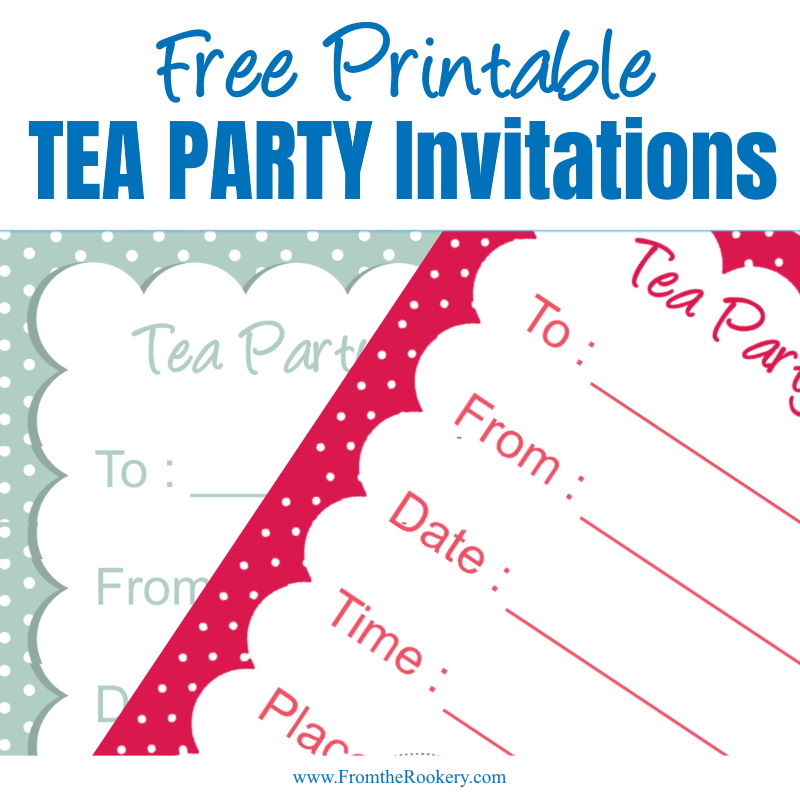 Free Printable Tea Party Invitations
Looking for free printable tea party invitations?
These fold-able invites would be perfect for all types of parties - use them as afternoon tea invitations or garden tea party invitations. Or even just for a kitchen get-together. The invites fold to make a card with space to write your party details - so your guests know when to arrive.
Simply scroll down to find an invitation you like and choose your paper type (A4 or letter). The links to open the invitation in a new window, ready for printing

Free Printable Tea Party Invitations

Free Printable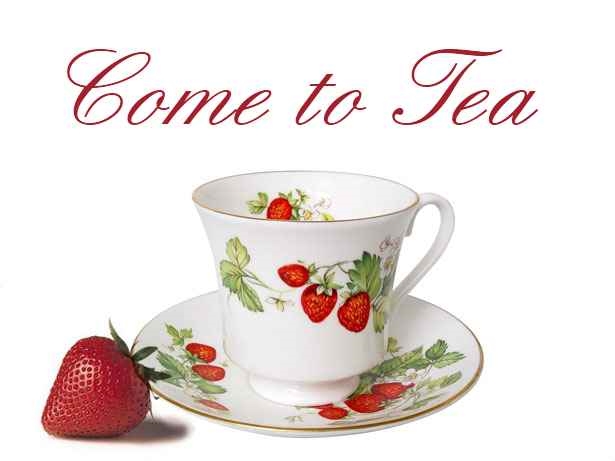 Beautiful strawberry and cup design. This is a lovely invite suitable for lots of different types of tea parties - but especially summer ones I think :)
Strawberry Teacup Invite 

Letter -
Foldable Cup Invite
.

A4 -
Strawberry Cup Invite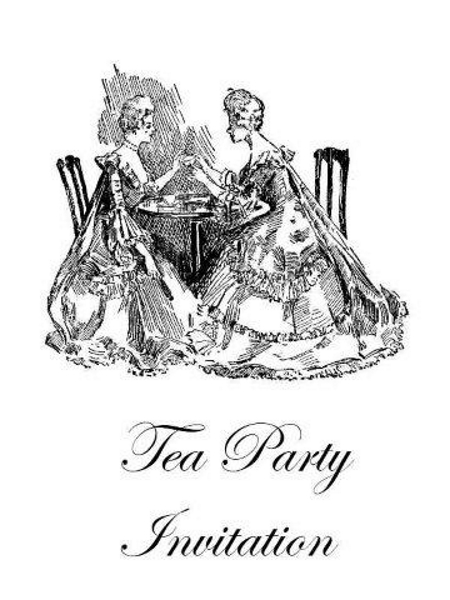 Two Edwardian ladies having tea. A very refined way to invite your guests.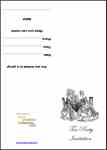 Edwardian Invitation

Letter -
Foldable Edwardian Ladies Invitation

A4 -
Edwardian Ladies Invitation
---
Free Printable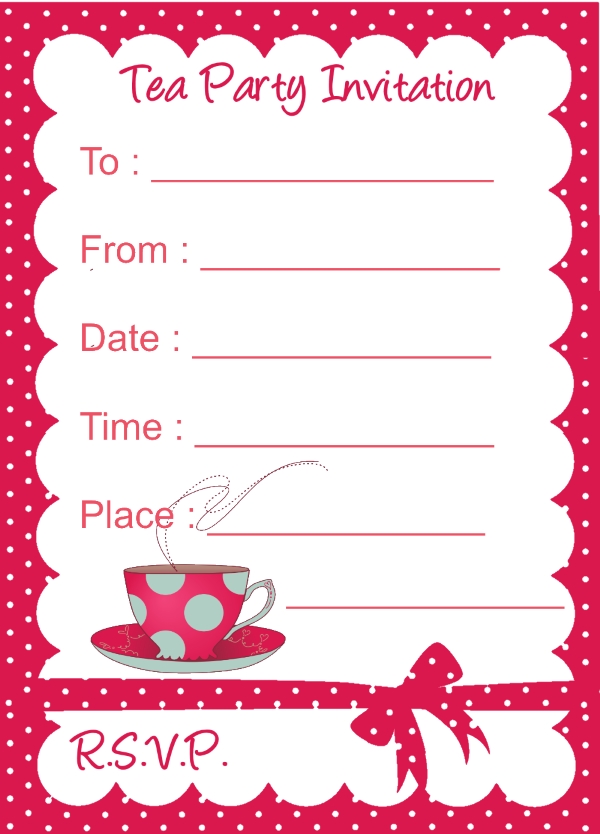 A pretty but bright polka dot and ribbon style. This invite features a matching tea cup to help set the tone. 
The free printable version prints two copies per page to make printing a little faster and easier. Make sure you have plenty of red ink before printing. 
Polka Dot Invite


Letter -
Polka Dot Tea Invites
.

A4 -
Tea Parties - Invitation
Printed and Delivered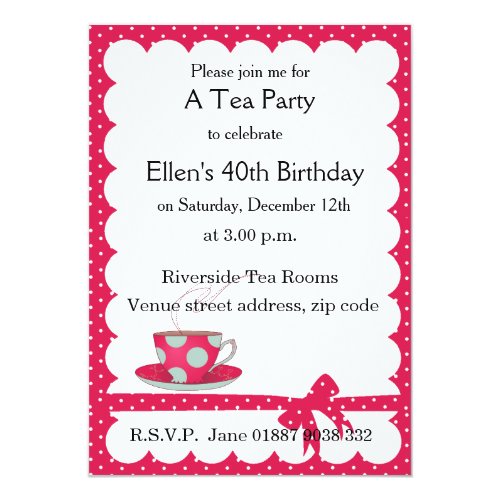 If you have fallen in love with this design, then why not have your invitations printed and delivered.
These invites are available on zazzle.com. Personalize with your own party details before ordering as many (or as few!) as you need. 24 hour delivery available.
Polka Dot Tea Party Invitation
---
Free Printable
More polka dots, but this lighter colored design features a mug instead of a cup.
This would work really well for parties in your own home - or informal get-together's at the local coffee shop! 
Tea and biscuits anyone?
Tea and Biscuits Invitation


Letter -
Tea Mug Invites
.

A4 -
Tea and Biscuits Invite
---
I hope you like these invitations. One tip before you go! There is nothing more elegant than a proper tea service. If you can't borrow one, then why not hire one for the day. It will end an elegance to your event.
Tea parties are such fun to have, and you don't need to spend a fortune to make them special. If you are having it at home, there are lots of little decoration ideas that will make it magical. 
Take a look at my pinterest board for decoration ideas and recipes to inspire you.
Follow Julie @ Best-Printable-Invitations.com's board Tea Parties! on Pinterest.
More Tea Time Invitations
Not quite what you were looking for?
I have quite a lot of tea invitations - you can check out some of them below.
Pin these tea party invitations for later!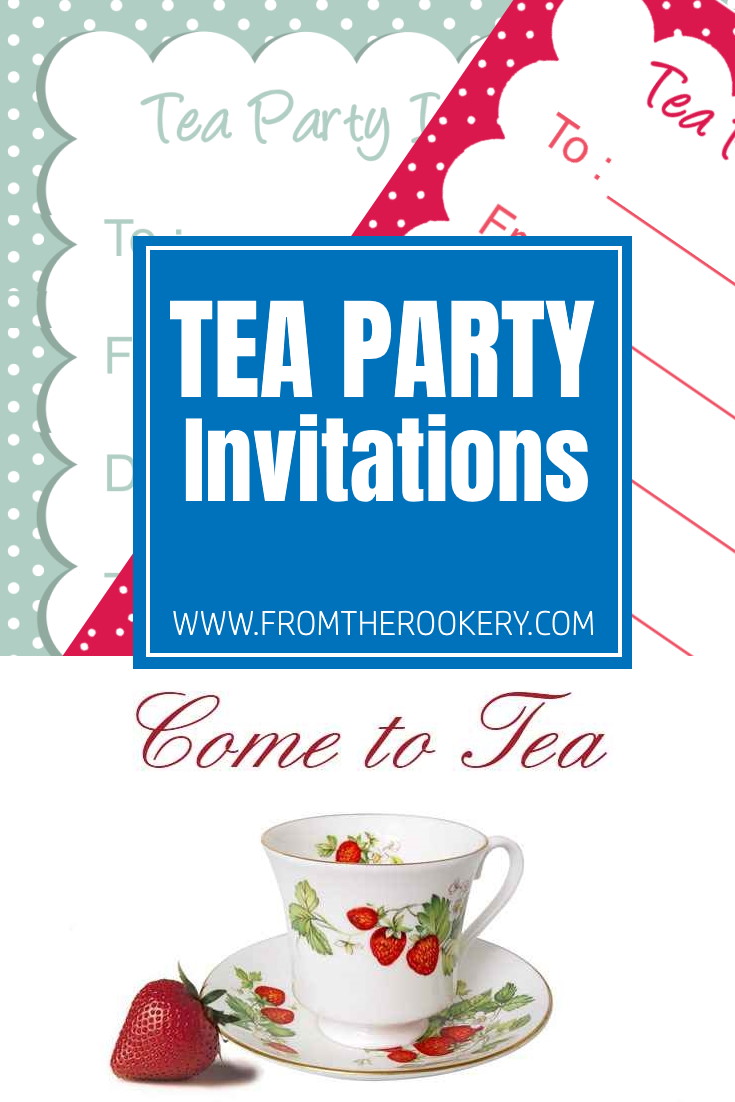 Free Printable Tea Party Invitations
Like this? I would love it if you would share!