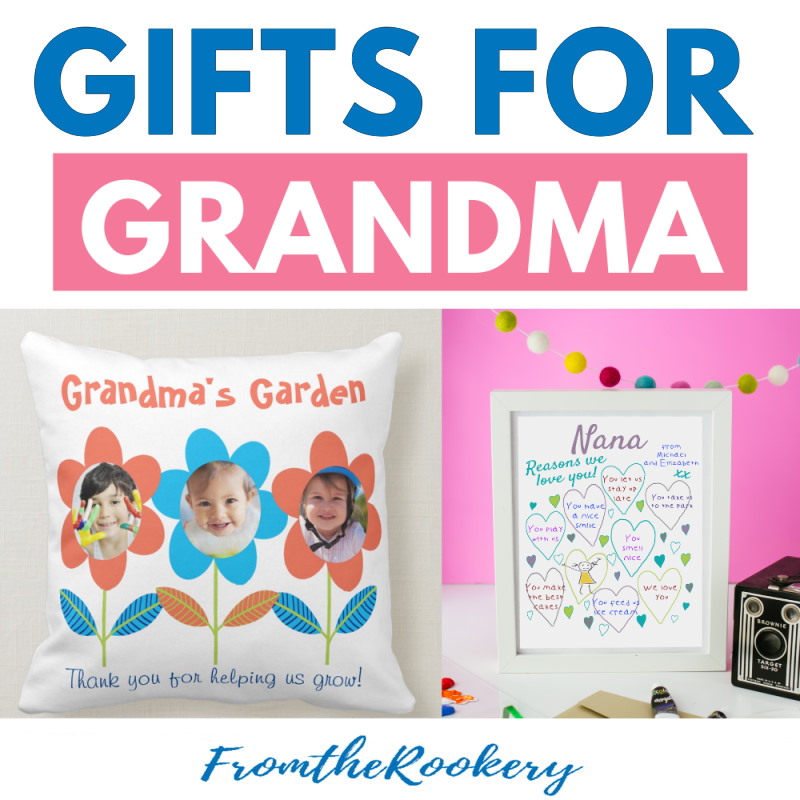 Gift Ideas For Grandma
Grandmother's can be pretty hard to buy for - especially a small gift  or DIY present from the grandchildren. So whether you are looking for a Birthday, Christmas or Mothers Day gift - here are my favorite gift ideas for Grandma!
DIY Gifts and Printables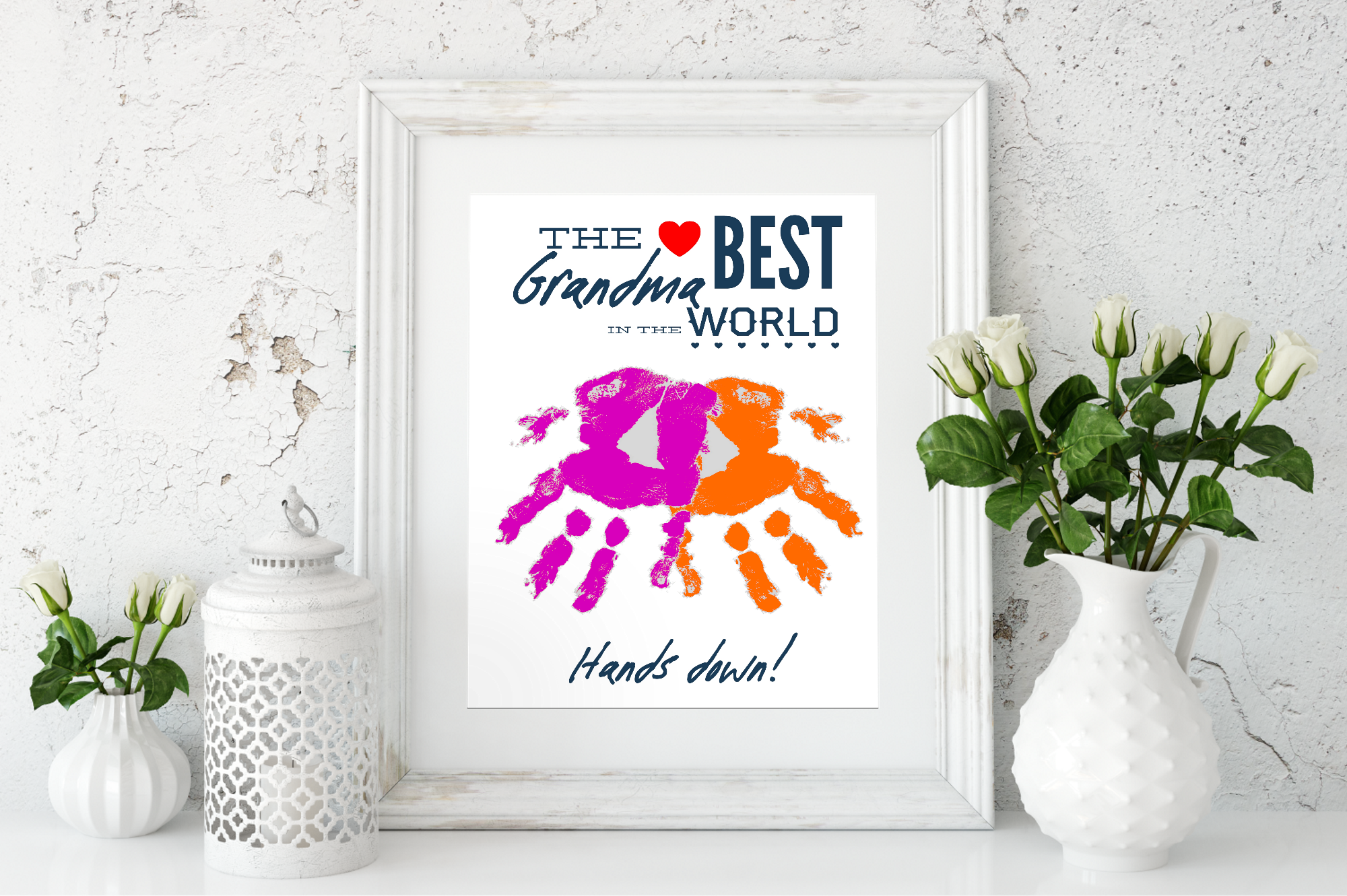 Please note that some of the links in this post are affiliate links, which means if you buy (at no extra cost to yourself) I get a (very) small percentage of the sale. If you would prefer not to support this site in that way, just navigate to the product site yourself.

Printables make a quick gift - and are easy to personalize.
For younger children how about a handprint design? Once you have edited, downloaded and printed, just add a handprint or two. It makes a lovely special gift that Grandmothers seem to appreciate.
If your children are a little older then they may just prefer to hand over a framed design.
These ideas are all personalizable with Grandma and child's names. Edit, download and frame for a fast Grandma gift!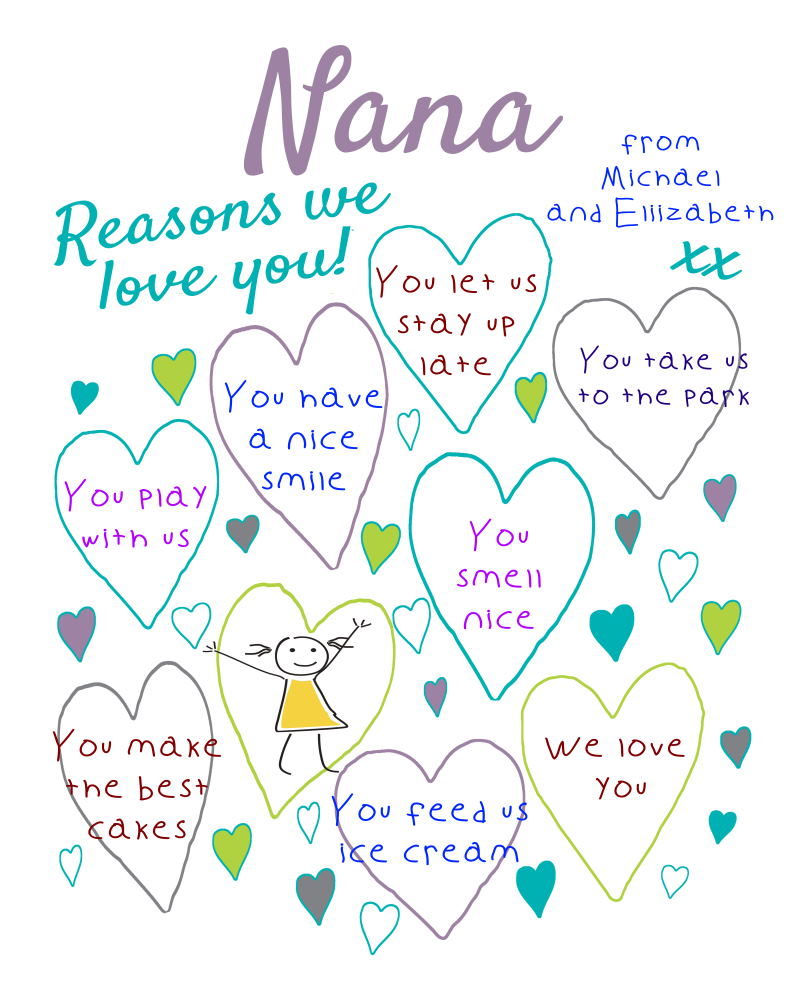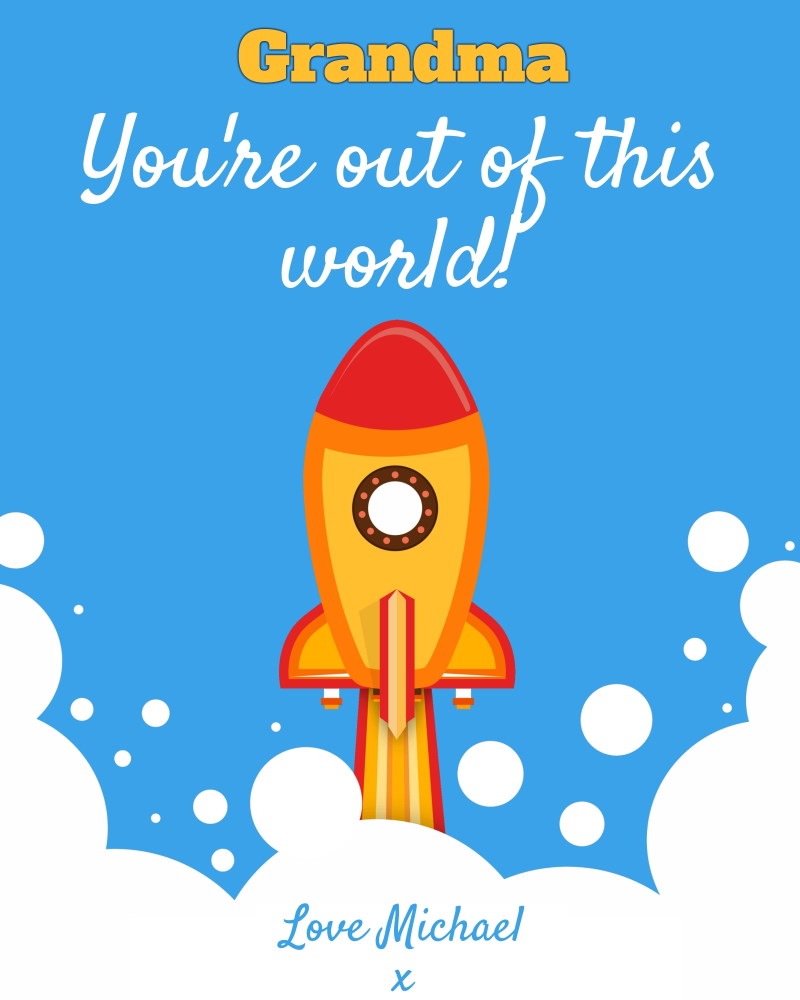 This is just a taste of the download designs available. Do come over to my Etsy store to see what I have designed for you. All my editable designs can be editied online - and there is a demo available so you can try before you buy.
Personalized Photo Gifts
Another good option for personalized gifts for Grandma is Zazzle.
It is easy to change the name on designs to match your own name for Grandma - and also upload a photo to make a really unique gift. 
Zazzle ships worldwide - but be sure to change the Zazzle site to your country in the top right corner for more local delivery.
Books and Notebooks
Notebooks are useful for everyone, Grandmothers included! As well as lined journals, there are lots of creative notebooks that make wonderful gifts. 
If you are looking for something different then why not take a look at my handprint activity book, especially for Grandma. It is a beautiful black and white gift booklet for your child to make for their Grandma. 
The pages contain 4 easy activities for your child to do in the pages -

* The Best Grandma in the World Hands Down handprint page (use paint sparingly on the paper!)
* 1 Picture For You Drawing page
* 1 Cutting and pasting page - I Love You To Pieces!
* 1 Fingerprint/coloring page - If Grandmas Were Flowers I'd Pick You.
Plus some extra pages to write/fill out. I kept it short so your child wouldn't get bored making it - but each page is carefully designed to pull on the heartstrings. Grandma is going to love it!
More Notebook Ideas
And More Book Ideas :)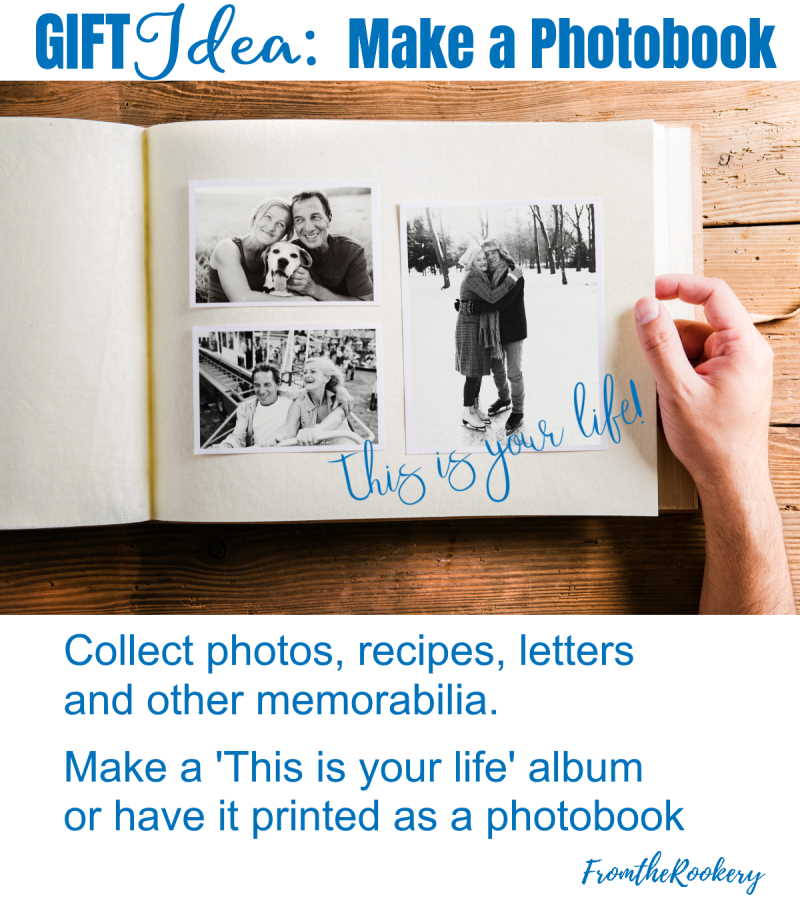 Top Ideas From Amazon
If you just want to order something cute and be done with it, then there are some great ideas on Amazon to bring a smile to a Grandmother's face. Take a look at some of these gift ideas for Grandma to see what she would love best of all.
I hope this gives you some cute ideas that your kid's Grandmother would love. 
Want to remember this? Pin these 'Gift Ideas for Grandma' to your favorite Pinterest board!
Gift Ideas For Grandma
Like this? I would love it if you would share!