Personalized Teacher Gifts
Need a special teacher gift to say thank you? These personalized teacher gifts are a beautiful way to show your appreciation.
Personalized gifts really are a little more special! I have some wonderful gift ideas for you that let you personalize not just the teacher name - but add a small message from your child too.
These are perfect for the end of year, or for teacher appreciation week.
Customization Tip: Check your spelling twice! It is so easy to mistype when personalizing a product. No-one likes their name spelled incorrectly. Check with the school that you have the correct spelling if you are not sure.
Teacher Appreciation Printables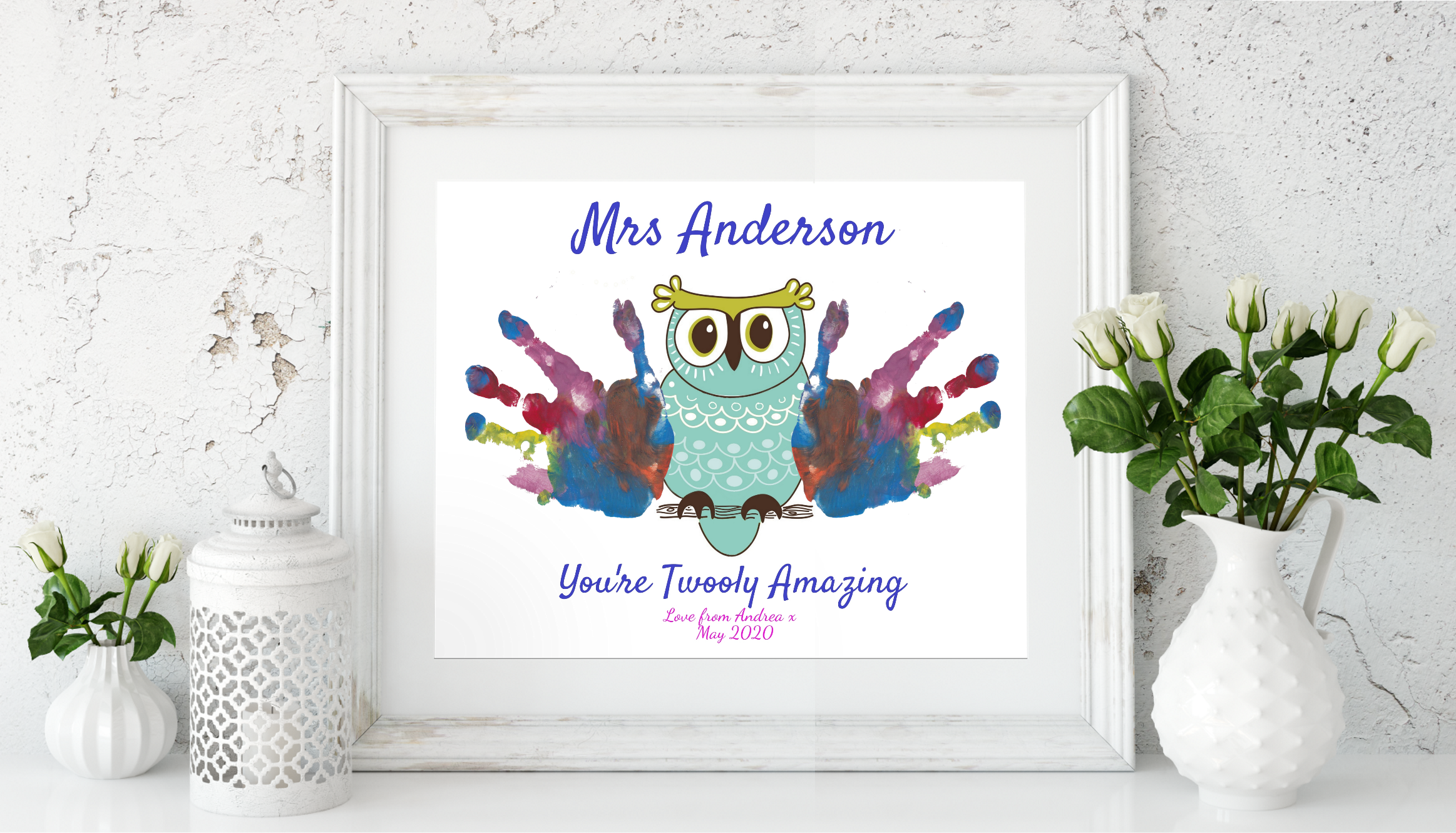 Please note that some of the links in this post are affiliate links, which means if you buy (at no extra cost to yourself) I get a (very) small percentage of the sale. If you would prefer not to support this site in that way, just navigate to the product site yourself.

Printables make a quick gift - and are easy to personalize. These downloads are available in the FromTheRookery Etsy store. 
For younger children how about a handprint design? Once you have edited, downloaded and printed, just add a handprint or two. It makes a lovely special gift that teachers seem to appreciate.
Best Teacher in the World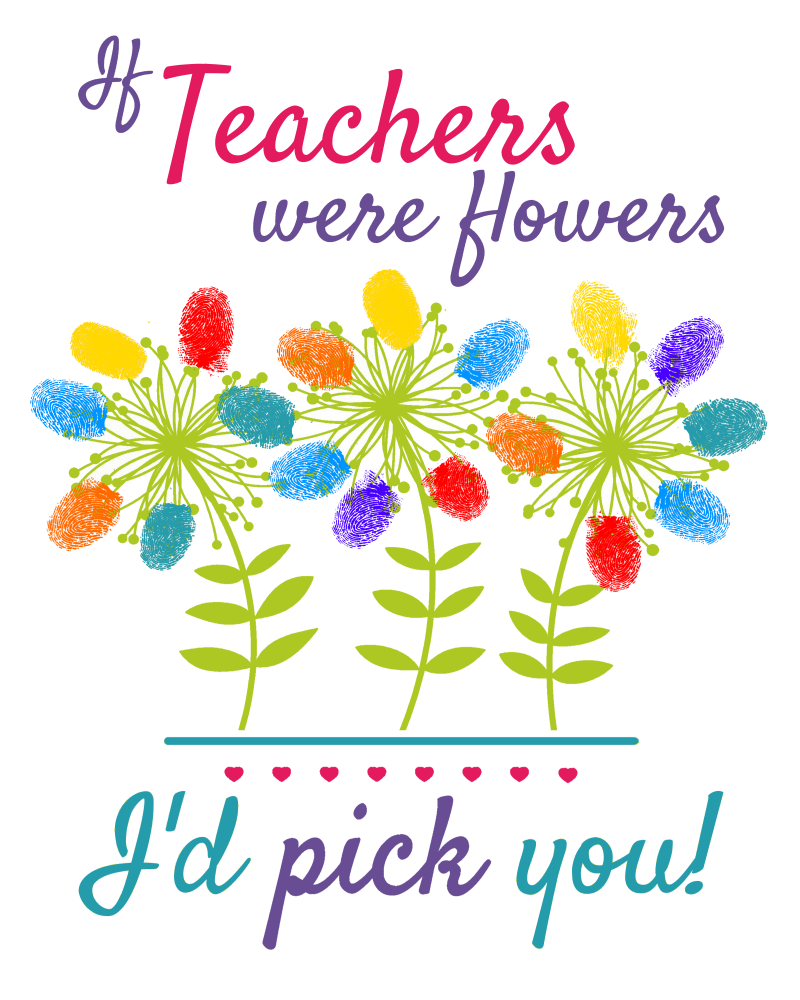 If Teachers were flowers, I'd pick you!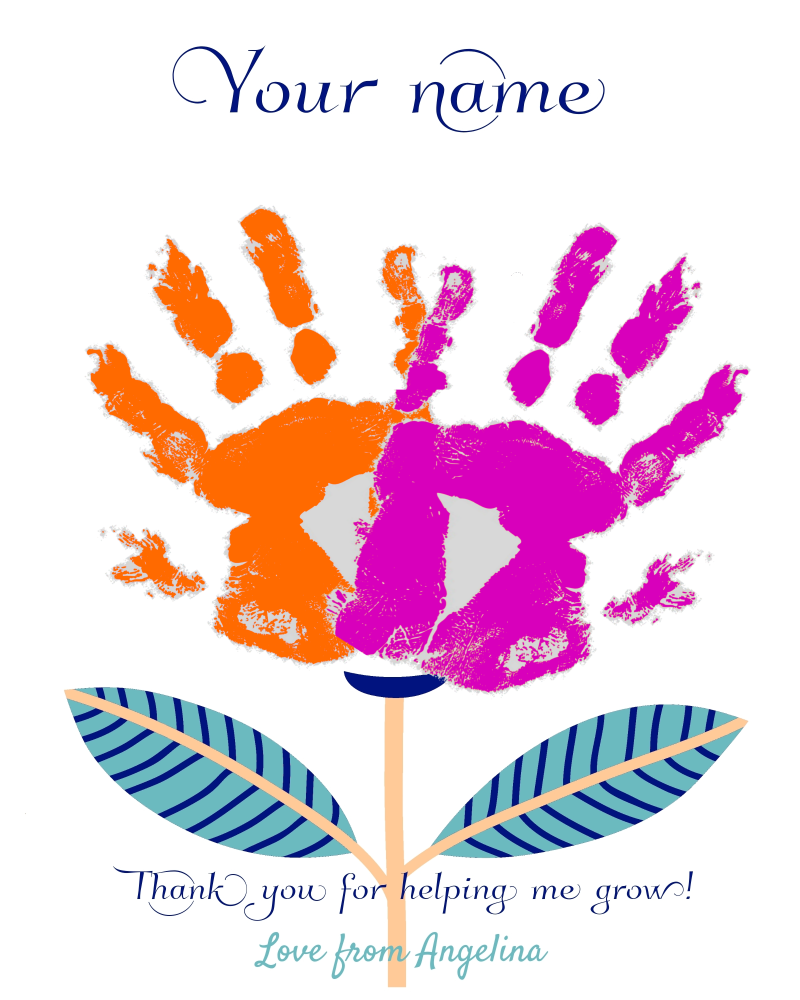 Thank you for helping me grow
If your children are a little older then they may just prefer to hand over a framed design.
These ideas are all personalizable with teacher and child's names. Edit, download and frame for a fast teacher gift!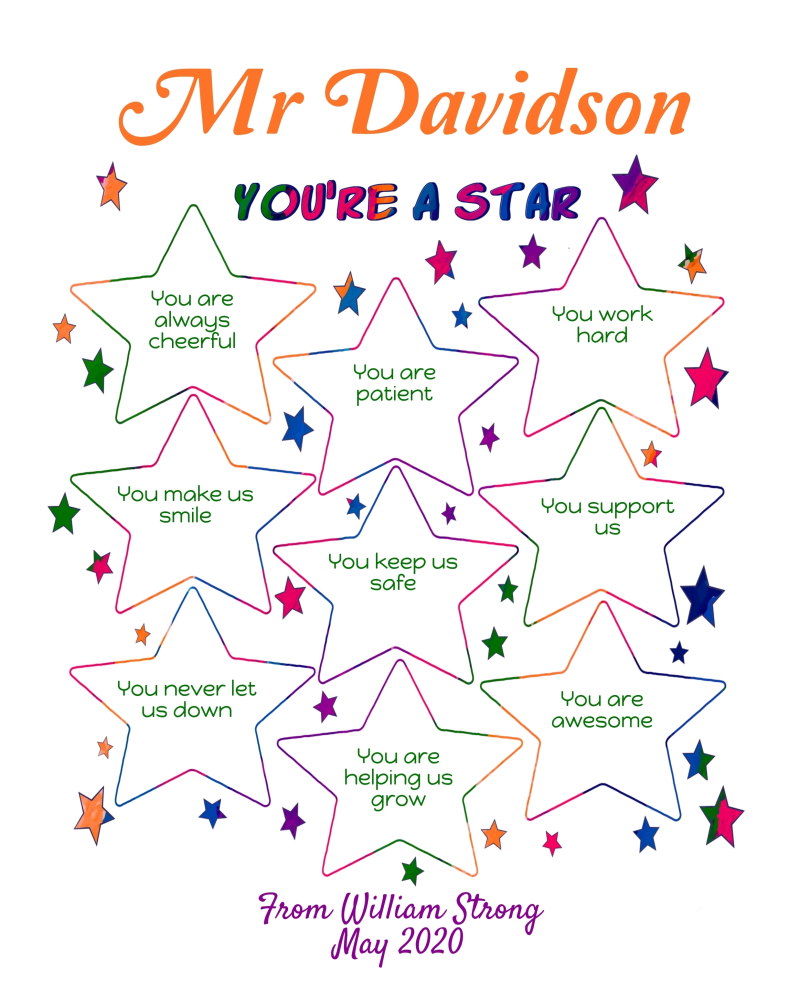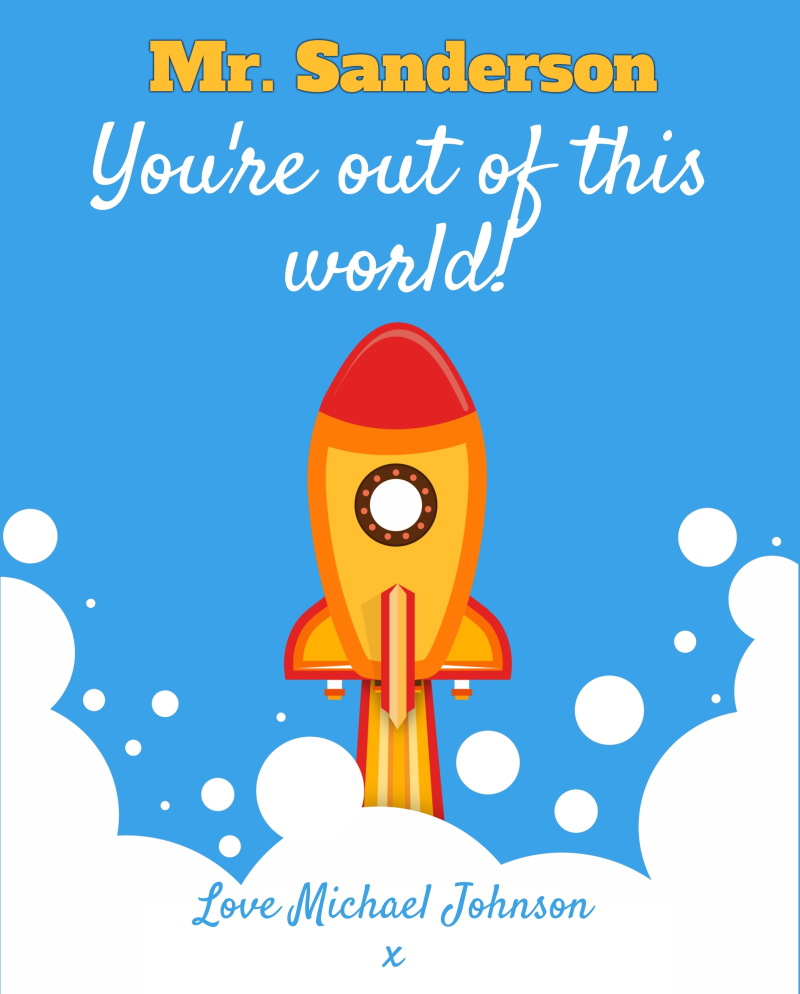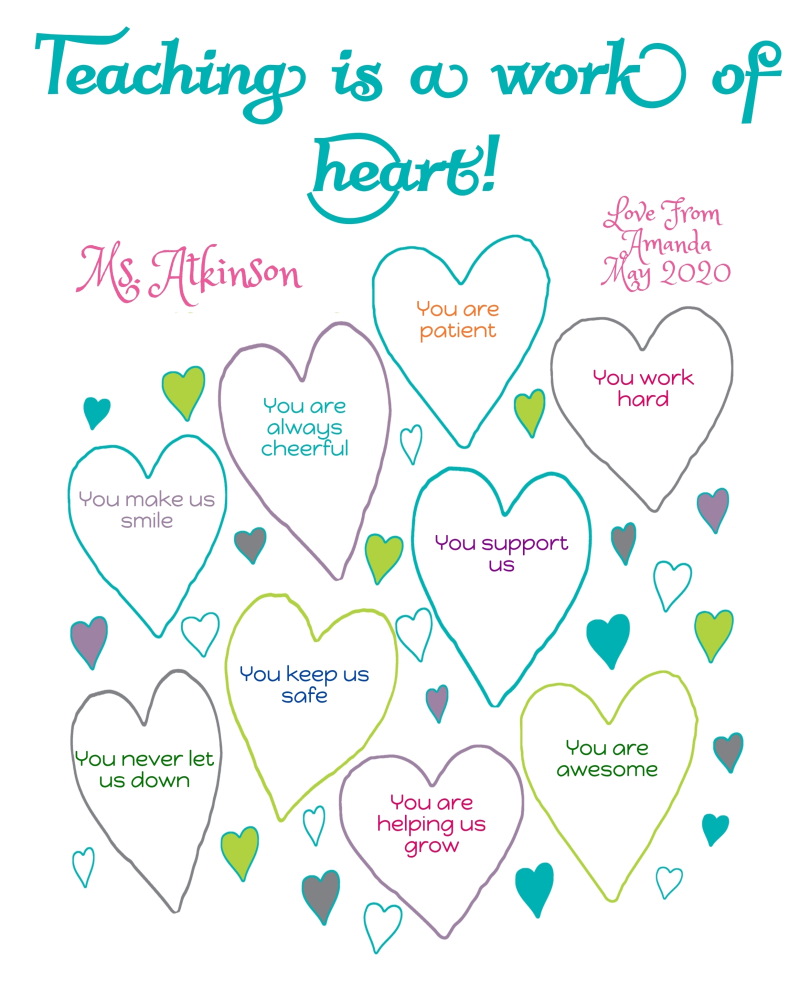 This is just a taste of the download designs available. Do come over to my Etsy store to see what I have designed for you. All my editable designs can be editied online - and there is a demo available so you can try before you buy.
Personalized Teacher Gifts
Another good option for personalized teacher gifts is Zazzle.
Zazzle ship a wide range of products (check the flag in the top right corner is set to your country for local deliver). The best thing about Zazzle though, is that you can customize and personalize the design yourself. So it is easy to add a name for a truly unique gift.
Here are some custom appreciation gift ideas.
If you had a particular personalized teacher appreciation idea that you don't see here - get in touch and I will try to help.
Want to remember this? Post these 'Personalized Teacher Gift Ideas' to your favorite Pinterest board!
Personalized Teacher Gifts
Like this? I would love it if you would share!