Gift Giving Made Easy with FromtheRookery
Stay ahead of the crowd and be the first to take a peek at my new designs :)
Here you will find my newest gift giving ideas, printables, inspiration and tips on getting orgainzed.
Even better - subscribe today and you will always hear about my new stuff as soon as it is available!
Right click on the orange XML/RSS button underneath my site buttons... or click on "My Yahoo", "My MSN", or "Google" to add to your homepage or reader.
Best Pens For Writing On Glossy Paper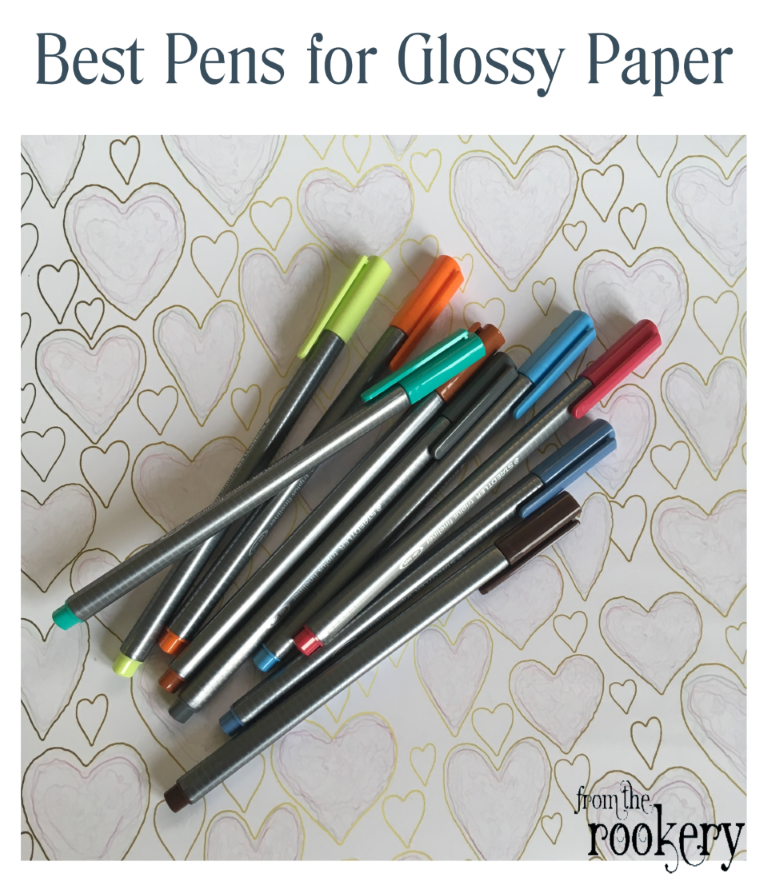 Quite a few of my best selling downloads are DIY Birthday Gift/Guest Book posters where you print out and write on them.They look stunning printed onto glossy or satin paper. But it can be hard to write on those paper types without smudging. So what are the best pens for