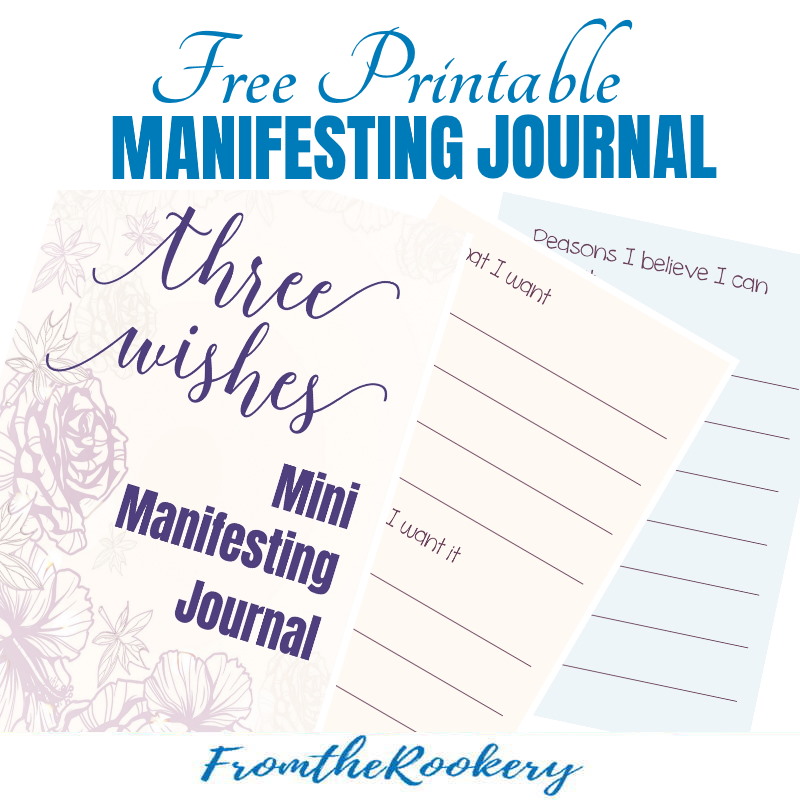 Manifestation Journal
Do you use a manifestation journal?
I love to manifest wonderful things (who doesn't!) but I am a bit of a slacker when it comes to keeping a manifest journal. I will get all enthusiastic for a while and then... you know how it is!
I decided I needed a small, easy manifesting journal to fill in when inspiration (and desire) took hold. I loved the idea of making it pocket sized so I could carry it in my purse or wallet. And of course - it needed to work!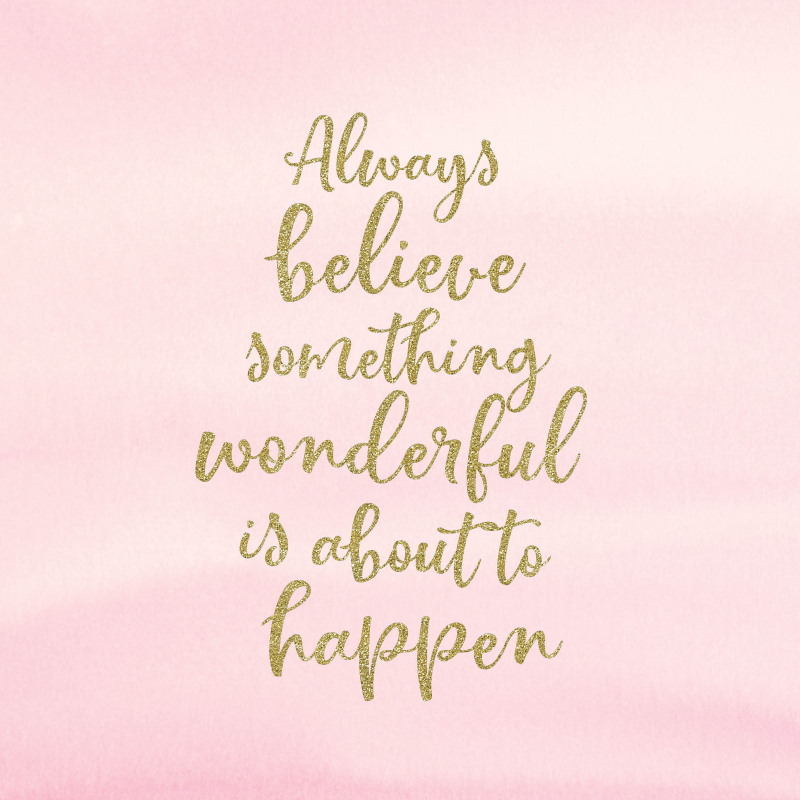 Massive Manifesting - Mini Journal
The Three Wishes mini manifesting journal is designed around the manifestation principles outlined by Jeannette Maw of GoodVibeUniversity based on an Abraham Hicks exercise.
What I want
This question helps you to be clear about what you actually want. There are only 4 small lines for each 'wish' you would like to manifest. You will need to be clear and to the point.


Reasons I want it
Why do you want to manifest this? Writing out your why's will help you build desire and amp up your vibration. 


Reasons I believe I can have it
This section is designed to help you build up your belief that it WILL manifest. Why do you believe you will have it? This can be as simple as 'because I got clear about my desire and wrote it down'. Or look for small signs your desire is manifesting and keep adding notes to this section.


Although there is only room for 3 manifestation per mini-journal (I really wanted to keep it short and sweet!) - you can print off as many as you need. 
Why not use a journal for each type of manifestation you are looking for? A money and wealth version, fabulous health, love and friendship. I like to keep one to hand for those moments of contrast when the universe is showing me exactly what I don't want! Then I can turn it around and wish for something better!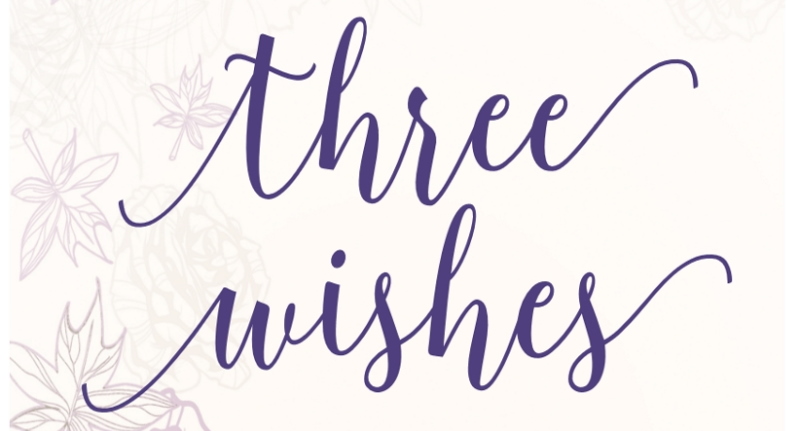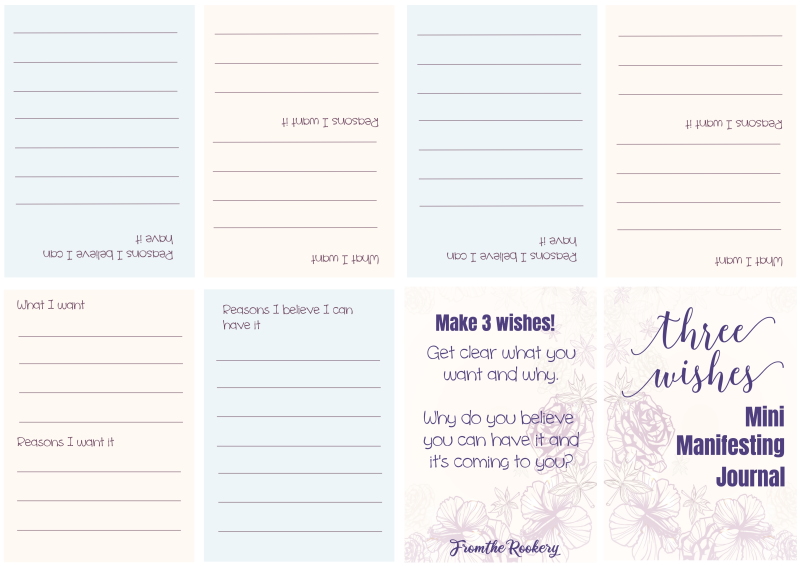 Ready to give it a try yourself?
Just download the manifestation journal by clicking on the size you need below. You can also download the folding instructions (they are not as complicated as they look!).
Print and fold to make an 8 page booklet ready to manifest your dreams.
I hope you have fun with this mini manifesting journal - and may all your dreams come true! 
Manifestation Journal
Like this? I would love it if you would share!