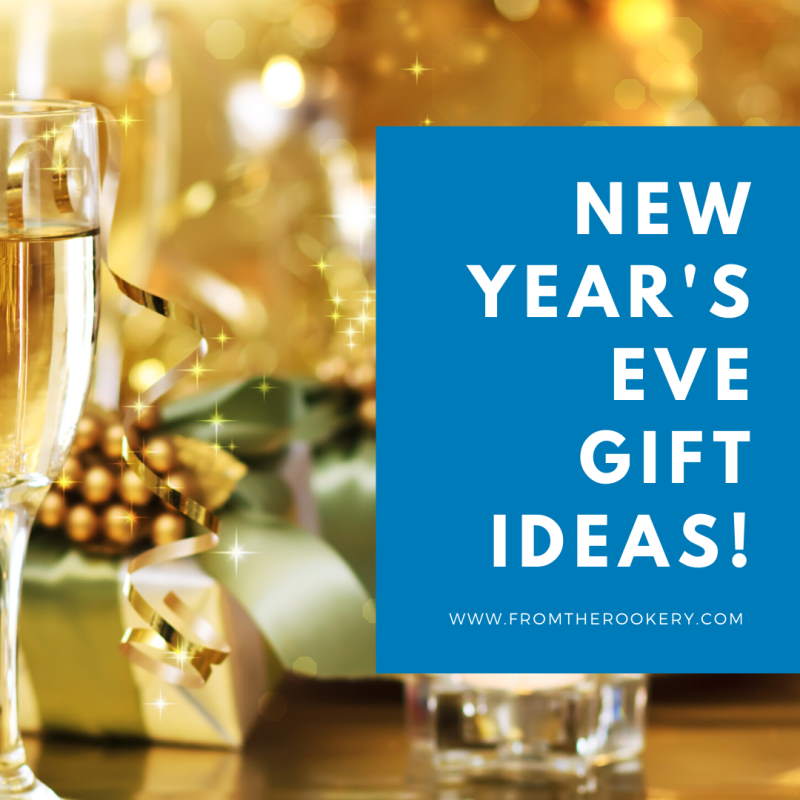 New Year Gift Ideas
I have some fabulous New Year gift ideas to share with you! 
I love giving new year gifts. I find you can give something more creative or meaningful at this time of year than we tend to do a Christmas. These ideas are perfect for surprising your best friend - or gifting to a hostess at a New Year's Eve party.
Please note that some of the links in this post are affiliate links, which means if you buy (at no extra cost to yourself) I get a (very) small percentage of the sale. If you would prefer not to support this site in that way, just navigate to the product site yourself.

New Year's Eve and Day Gifts
1. Cheers!
This time of year, all things celebration related are welcomed! But you don't have to stop at just a bottle of wine. There are some fun ways to take your gift to the next level!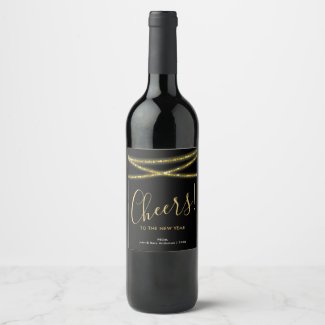 ---
2. 'New Year New You' Gift Ideas
Everyone is thinking about their goals and resolutions at this time of the year - and this gives you lots of gift giving opportunities. There are many ways to wish someone a successful and abundant year, and cheer them on their journey. 
---
3. Cute Ideas for Best Friends and Coworkers
Year in Review Photobook
If you have a little time before gift giving, then how about starting a 'Year in Review' Yearbook to gift?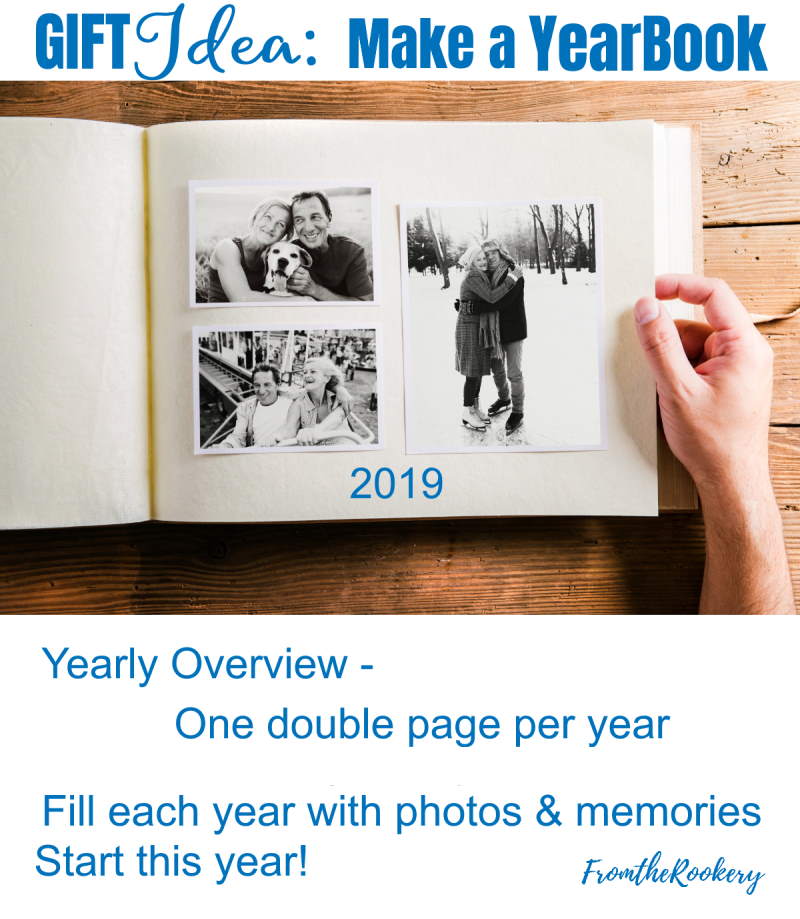 Fill the first double page of a photo album with pictures, mementos and cuttings to represent the year coming to a close.  
Mark each following double page with the next year date through to the end of the book. The recipient can then fill those pages each year to fill the book with memories and reminders of that year.
This makes a great year overview to look back through. It works especially well for newly married couples or college students. 
---
More New Year Gift Ideas
1. Wine Chiller
2. Coasters
3. Flowers or plant
5.  Homemade pie
6. Cheese hamper
7. Wooden tray
8. Self care gift basket
9. Decanter
10. Personalized keychain
11. Gift in a Jar
12. Chocolates
13. Leather Journal

14. Fruit basket
15. Shot glasses
16.  Candles/Candle holder
17. Pen Set
18. Personalized apron 
19. Personalized mug
20. Photo frame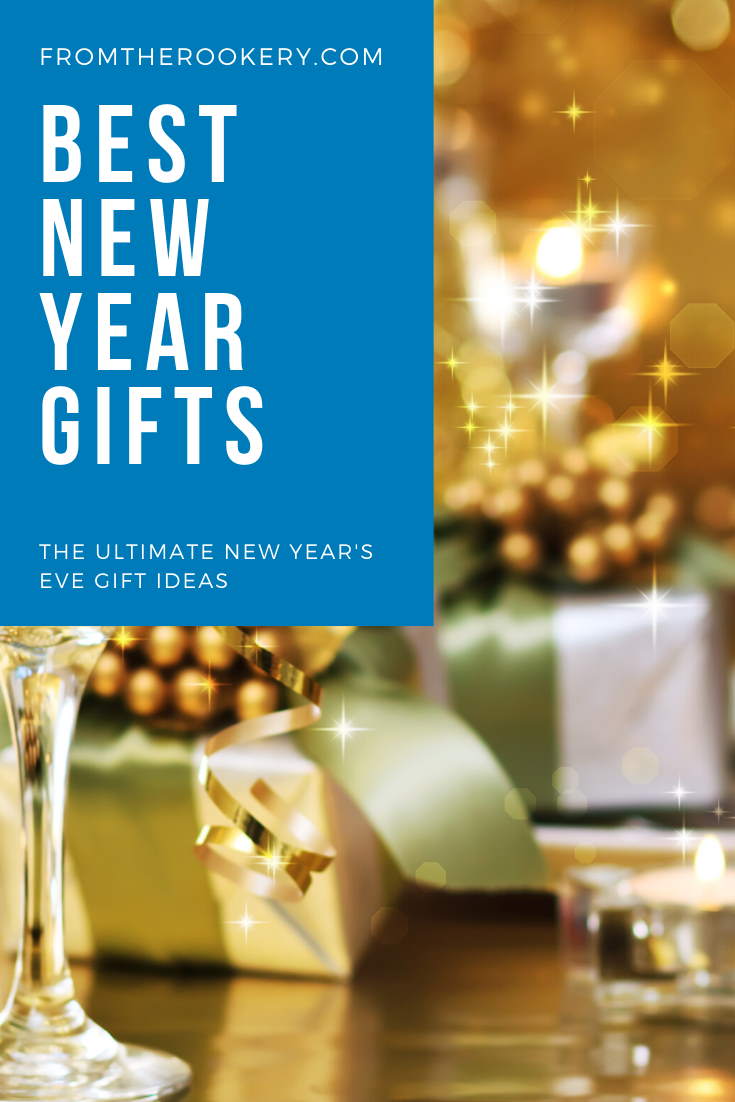 New Year Gift Ideas
Like this? I would love it if you would share!