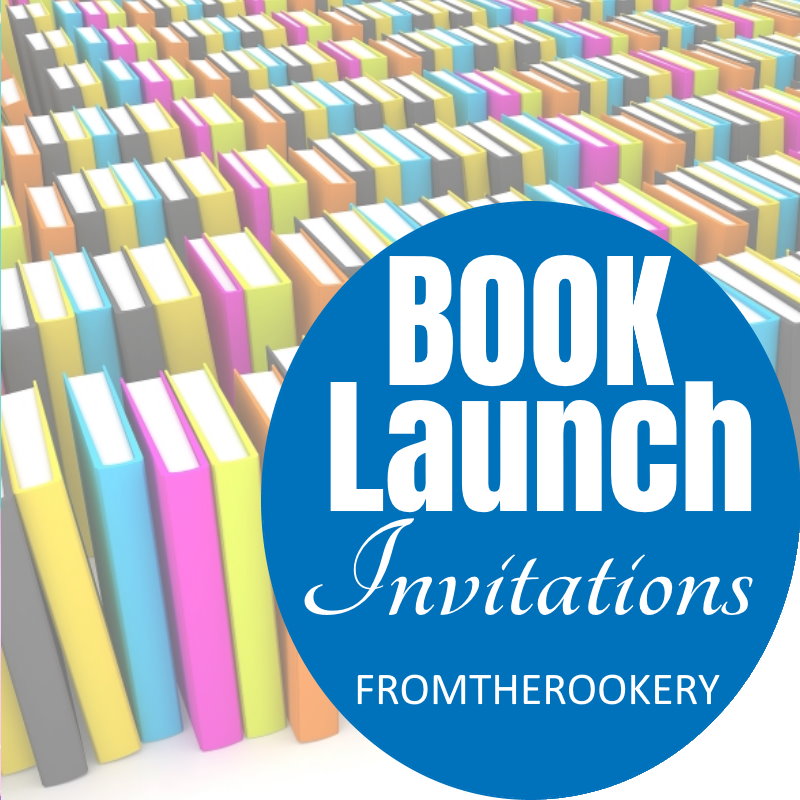 Book Launch Invitation Cards
Looking for a book launch invitation? 
Many congratulations on getting your book out there - what a fabulous achievement.
So, now let's invite everyone to your party. 
These free printable book launch party invites give you three ways to share your good news. 
Three completely different invitations to suit all types of events. Scroll down and pick your favorite

Book Launch Invitation Templates
Please note that some of the links in this post are affiliate links, which means if you buy (at no extra cost to yourself) I get a (very) small percentage of the sale. If you would prefer not to support this site in that way, just navigate to the product site yourself.

Books! Lots of them. This is a colorful invite that sends a great message.
These invitations print out onto a single page each - and then fold into a sturdy card. Lots of space inside to insert your party details.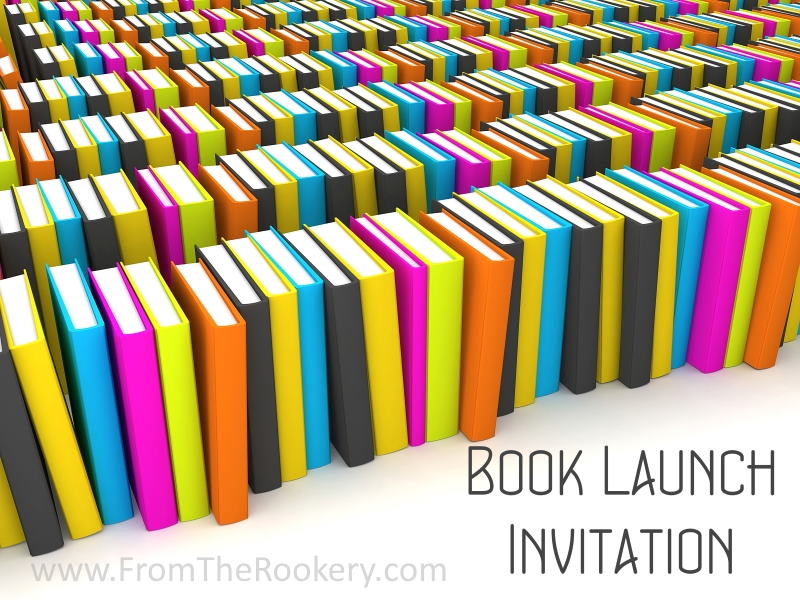 Free printable version:
Book Launch Invite 


Letter -
Books Invite.

A4 -
Launch Invitation

---
A bright and fun circles invitation. I really liked the colors in this one - and the way the circles flow out from the book.
Again, this folds into a card with party details inside.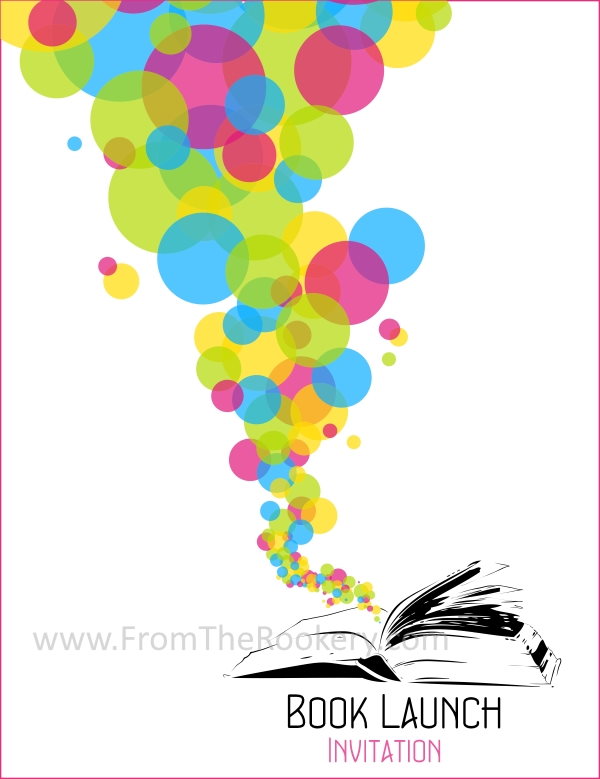 Print your own:
Book Circles Invitation


Letter -
Book Launch Card.

A4 -
Circles Book Invites

---
Bright and bold. This one has a striking blue and red striped border.
It prints out two invitations per page - just cut apart and they are ready to use. Very versatile - this one would work for lots of events.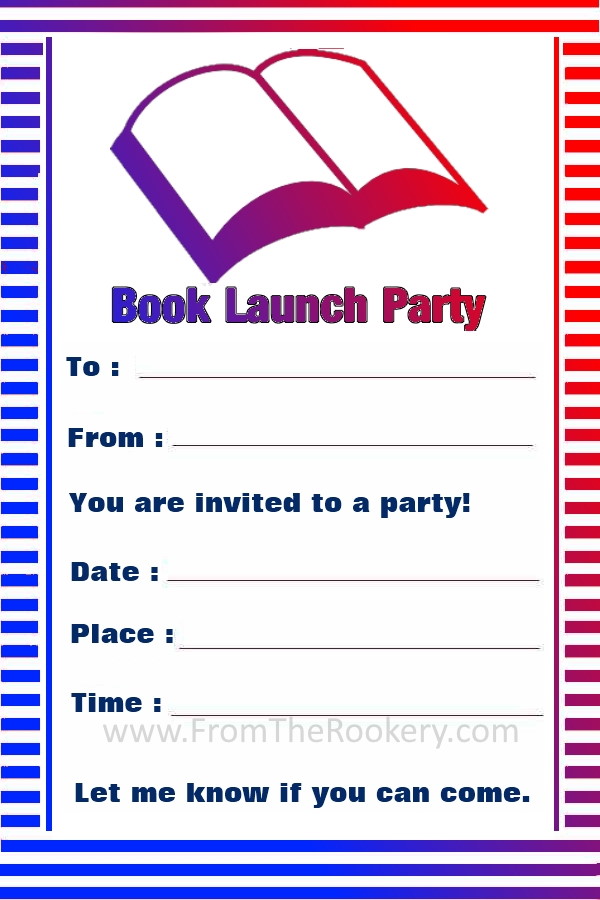 Free printable:
Striped Book Launch Party


Letter -
Book Launch.

A4 -
Launch Party Invites

---
Many congratulations on getting your book out into the world.
But I know from experience that this is just the beginning. Having a book published, or publishing it yourself, is just the first step in the journey. Now you need to promote it and spread the word. Too many excellent books languish because they just don't get the exposure they need.
Hosting a book launch party is a great way to get people to help you celebrate - and spread the word about your book. There is some good information about how to throw a book party here - but I would like to add a couple of ideas too.
I hope that helps! Have a wonderful book launch.
Not quite what you were looking for? I have a lot of invitations on the site, including some very generic party ones that might work for a book launch.
Take a look and see if any of these would suit you better.
Recommended Invitations
Save these Book Launch Invitation Ideas to Pinterest.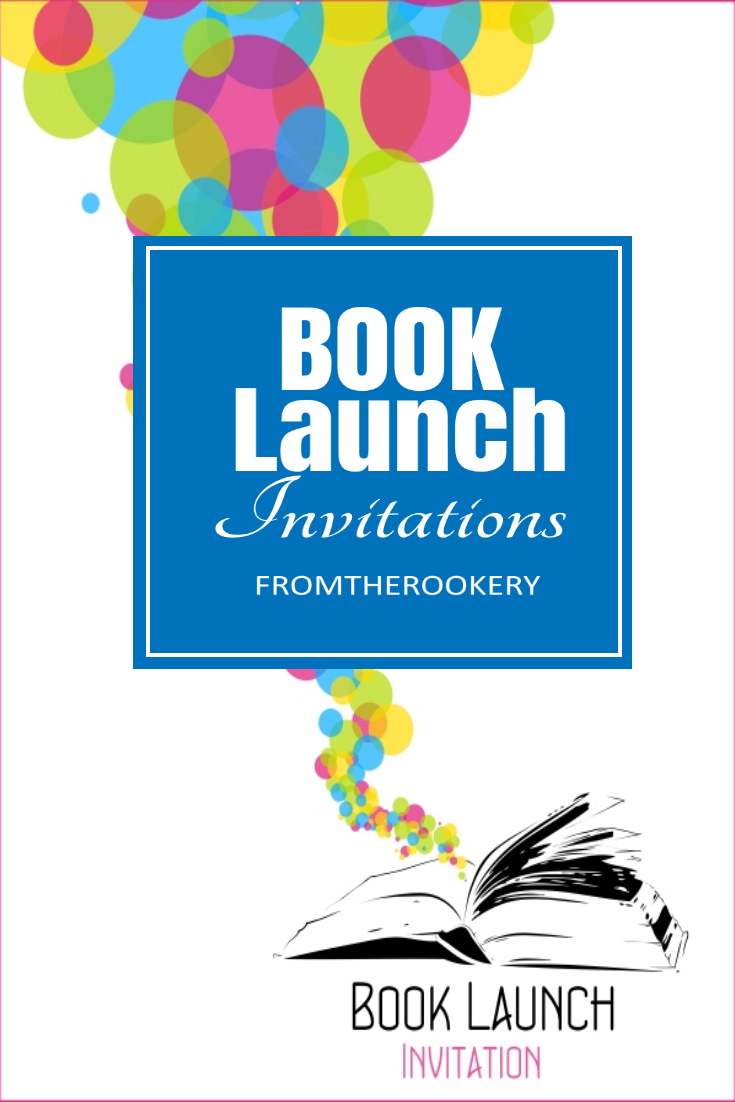 Book Launch Invitation
Like this? I would love it if you would share!