Printable Invitations, Cards and Gifts
Looking for some beautiful printables? 
Special occasions require special designs - but we don't always want to rush to the store. Printing from home can give you GREAT results. And INSTANT download means no waiting around.
From free printable invitations, to greetings cards and gifts! 
Cards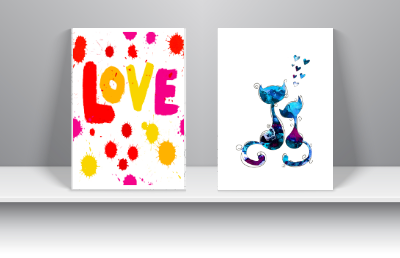 Who doesn't love getting something in the mail? My beautiful selections of printable cards gives you all the excuse you need to make someone happy.
Invitations
I have hundreds of free printable invitations available! You are sure to find the perfect invite for your party - whatever the occasion.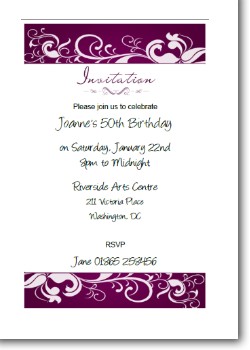 Gifts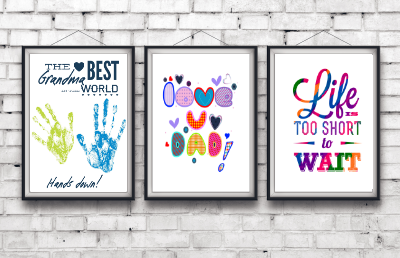 A loving gift for someone special. These prints make a printable gift you will be proud to give (and print one for yourself too!)
Easy to print but they look fabulous framed!
Printable Invitations
Giving a party is a wonderful pleasure - and it is easy to create the right atmosphere right at the beginning with your invites. Will it be fun? Wild? Pink? Or sophisticated? Use your invitations to tell your guests exactly what to expect. The invites on this site will help you set the tone. 

And yes, this really is a site where you can print free invitations. Saving money on your invites leaves you more to spend on your party! And don't worry about the quality. Changing your paper quality, or using matching pen colors, will make your invite look unique and special. No-one will ever know they were free :)
Printable Gifts
Printable gifts are perfect when you need a last minute gift. But there is no need to skimp on quality. These prints make an exquisitely thoughtful gift (and they are available for instant download!).
Show them you care (or really, why not just get one for yourself!)
Printable Cards
A greetings card is a fantastic way to tell them something truly special! I love sending cards but I could never find just the right one in the stores. No problem! I decided to design my own. And share them with you :)
I have a whole range of greetings cards available. Come check them out.
Meet Julie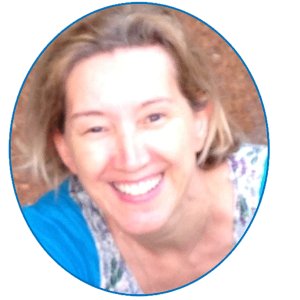 Hi, I'm Julie - the creator of FromtheRookery.com. 
One of my pleasures in life is designing the best printables for special occasions! There is something for everyone - whether you want a gift for a special occasion, or you are having a party! Let me take the stress out of finding the perfect printable (and get access to your download immediately!).
FromtheRookery
Need a quick way to find what you are looking for?

FromtheRookery has hundreds of invites (and I am adding cards and gifts as much as I can!) 

To help you find the perfect design, take a look at my index page - use use the search box below!
Still looking? Why not contact me and I will see if I can help.