Printable Cards
Save yourself a trip to the store. I have designed you a stunning collection of printable cards.
Download instantly and print now! 
There is something for everyone!
Greetings Cards
I got into the habit of making special cards for my family. And now I am sharing with you :)
If you need a greetings card, then let me save you a trip to the store. My beautifully designed cards download instantly. No need to wait.
Whether you need a birthday greeting, a love card or you just want to say hello - I have a card for you.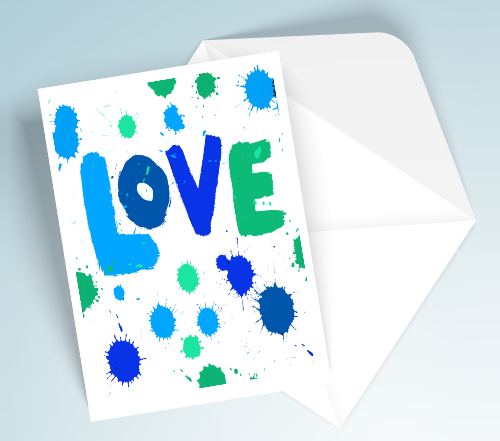 Popular Cards
My favorites!
And there's more!
Head over to my Etsy store FromtheRookery to find the perfect printable card.
I thought long and hard about how to size these so you could get the best possible 'professional' look printing your card at home. These cards require no cutting - so you never get a wobbly edge :) Just print and fold. 
FromtheRookery

›
Printable Cards
Like this? I would love it if you would share!